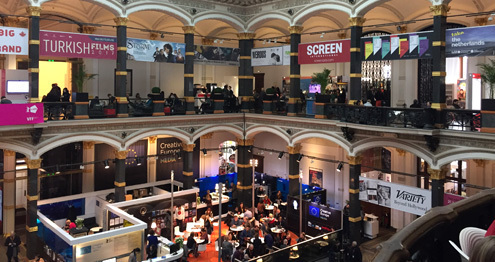 Park Circus is heading to the European Film Market and will be in attendance from 15 - 22 February.
During that time, you can find us at Stand 115, Martin-Gropius-Bau, where a number of our team members will be available to discuss theatrical, home video and TV/VOD licensing options across our extensive library of classic films and our growing slate of contemporary titles.
We look forward to seeing you in Berlin.