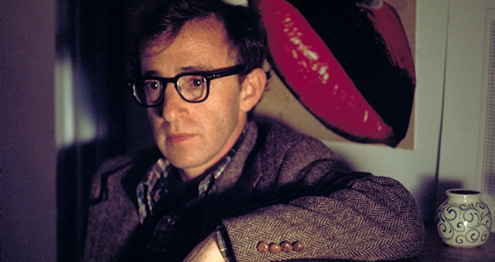 Now entering its ninth year, the Festival Lumière continues to grow and to consolidate its position as France's leading classic film event and a highlight in the cinephile calendar.
Taking place this year from 14 - 22 October, we're delighted to be attending in Lyon - the birthplace of the cinematograph - and to be representing a number of films featured in the 2017 line-up. Below, we pick out a few choice titles from a vibrant programme compiled by the team at the Institute Lumière.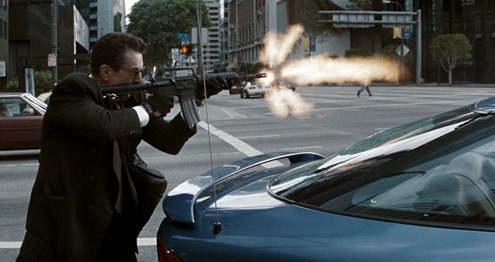 Our programme highlights are headed up by a trio of essential selections from the storied filmographies of three modern masters of Hollywood; the festival will present all three films from new 4K digital prints.
Woody Allen's plays in Lyon following previous festival engagements earlier in the year at Berlinale and Il Cinema Ritrovato, Steven Spielberg's Close Encounters Of The Third Kind continues its international 40th anniversary activity with an appearance in the festival's Epic Screenings section, and festival guest Michael Mann is honoured with a presentation of his crime opus, Heat.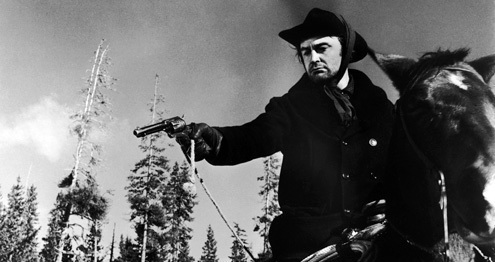 The festival's focus on classic westerns has been curated by filmmaker and cinema chronicler Bertrand Tavernier, with his selections demonstrating a typically deep cinephile appreciation for one of the movies' grand ole genres.