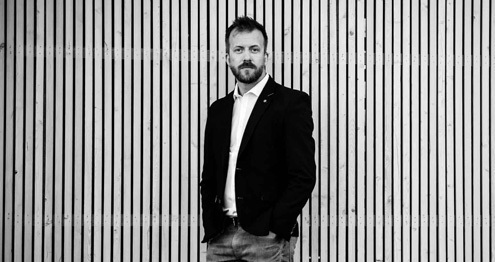 Park Circus is delighted to announce the appointment of Andrew Dobbie to our board of directors, effective immediately.
Andrew is the Founding Director of MadeBraveagency. With offices in Glasgow and London, MadeBrave offer services including branding, design, digital development, marketing campaigns, social media and content creation.
Launched in 2012, Andrew left his previous job with a newborn baby at home and just £1,000 of personal savings in the bank. Fast-forward a few years and MadeBrave has grown to a team of 30 with a client roster including the likes of IBM, Vets Now and Clintec International to name just a few. As well as an ever-growing client list, MadeBrave also takes pride in partnering with some great causes, which include local charity Kiltwalk, Google's Digital Garage (Glasgow) and Scottish Edge who are paving the way for Scotland's newest and most inspiring entrepreneurs.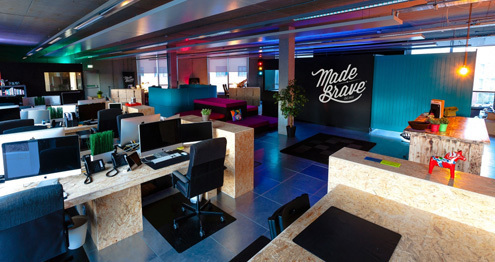 This appointment comes as Park Circus, which employs 30 people across its Glasgow, London and Los Angeles operations, also announces the relocation of its London office to a new home in Soho.
Andrew joins the group's existing board members: Thomas Hoegh (principle investor and entrepreneur), John Woodward (previously CEO of the UK Film Council) and the executive team, Nick Varley and John Letham.
On behalf of the Park Circus board, Co-CEOs Nick Varley and John Letham said today: "We are delighted to welcome Andrew to the Park Circus board. He brings with him a wealth of experience in the creative and branding sectors, and we cannot wait to collaborate with him on our work to share the wonderful films we represent with audiences on the big and small screen."
Andrew Dobbie said: "Park Circus represent Hollywood's best-loved movies, including tons of my own favourites, so I'm absolutely delighted to join the board. They have an amazing bank of film content and I'm really looking forward to collaborating with the team on finding new and creative ways to share it."