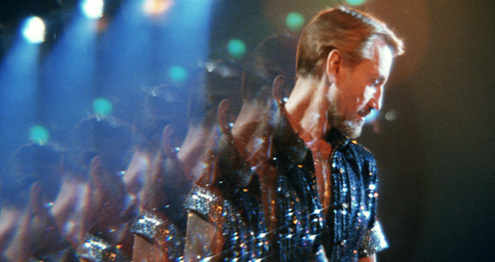 Park Circus is pleased to announce that it will have five classic films feature in the line-up at Festival de Cannes 2017.
Reflecting on the line-up, Park Circus CEO Nick Varley commented: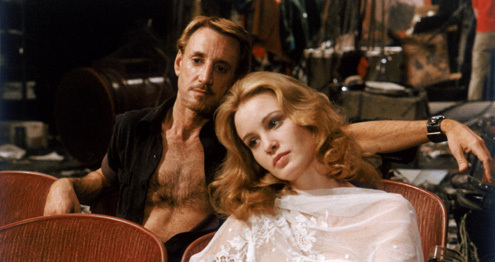 All That Jazz has been restored in 4K by Twentieth Century Fox and the Academy Film Archive in collaboration with The Film Foundation. It returns to Cannes after having won the Palme d'Or in 1980. The film sees acclaimed choreographer and director Bob Fosse turn to his own life story in a semi-autobiographical fantasy that follows a self-destructive, substance-fuelled artist struggling to bring his Broadway show to the stage and his Hollywood movie to the screen.
Blow-Up is presented in a new restoration by Criterion, Cineteca di Bologna and Instituto Lucé - Cinecittà, in collaboration with Warner Bros and Park Circus. It returns to Cannes 50 years after winning the Palme d'Or in 1967. The story of a fashion photographer who believes he has unwittingly captured a murder on film, Antonioni's English language debut has the director effortlessly transpose his distinctly European visual flair and narrative approach into the context of swinging sixties London.
Bugsy Malone - Friday 19 May, 21.30, Plage Macé
Saturday Night Fever - Saturday 20 May, 21.30, Plage Macé
Bad Boys - Monday 22 May, 21.30, Plage Macé
Blow-Up - Wednesday 24 May, 10.00 Salle Buñuel