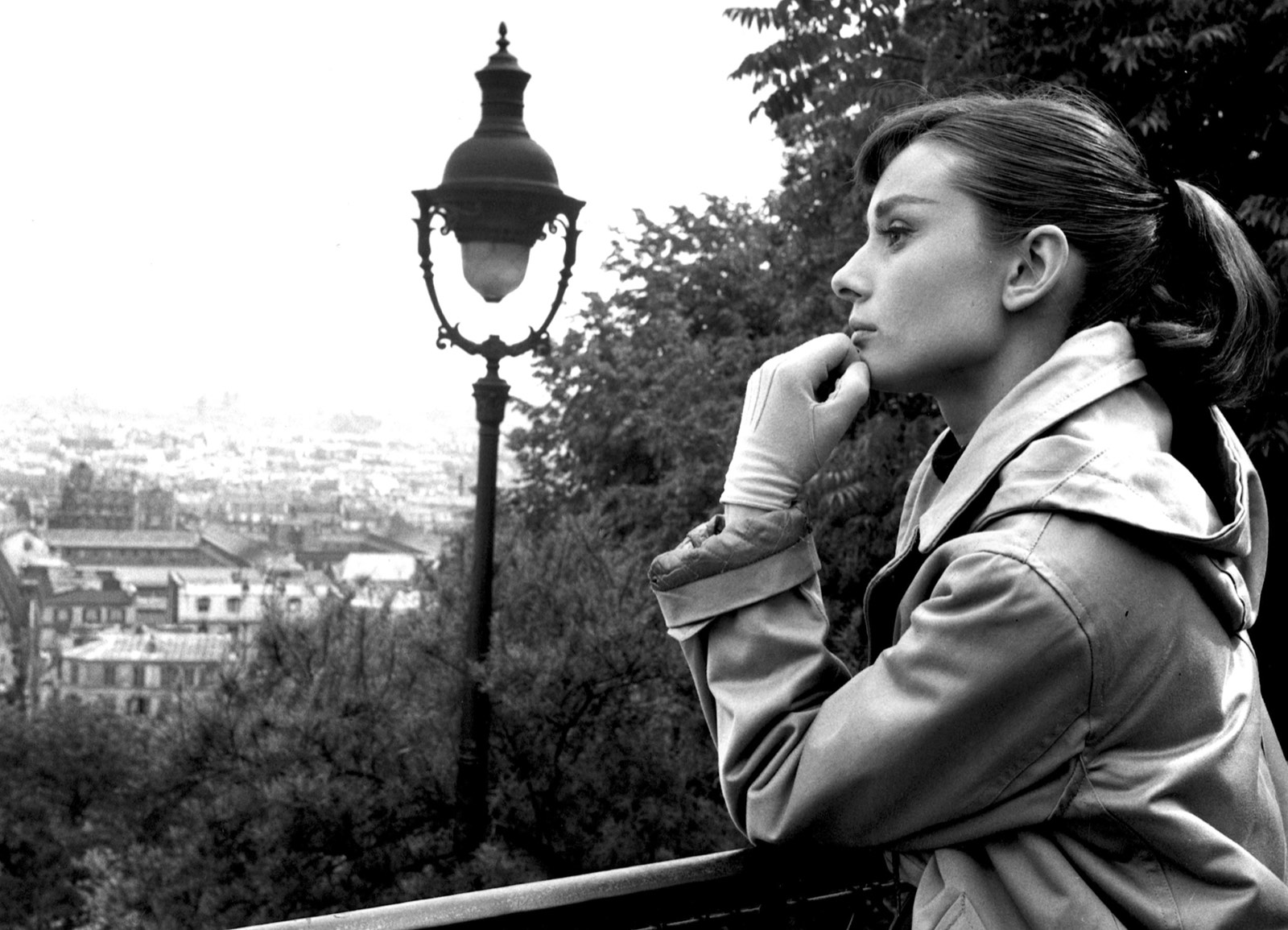 Audrey Hepburn isn't hard to love and her filmography is filled with romantic classics that deserve just as much attention as her legendary roles in Breakfast at Tiffany's and Roman Holiday. As Audrey once said, "Paris is always a good idea" so, to mark Valentine's Day this weekend, here's a look at our five favourite Hepburn romances set in the City of Love.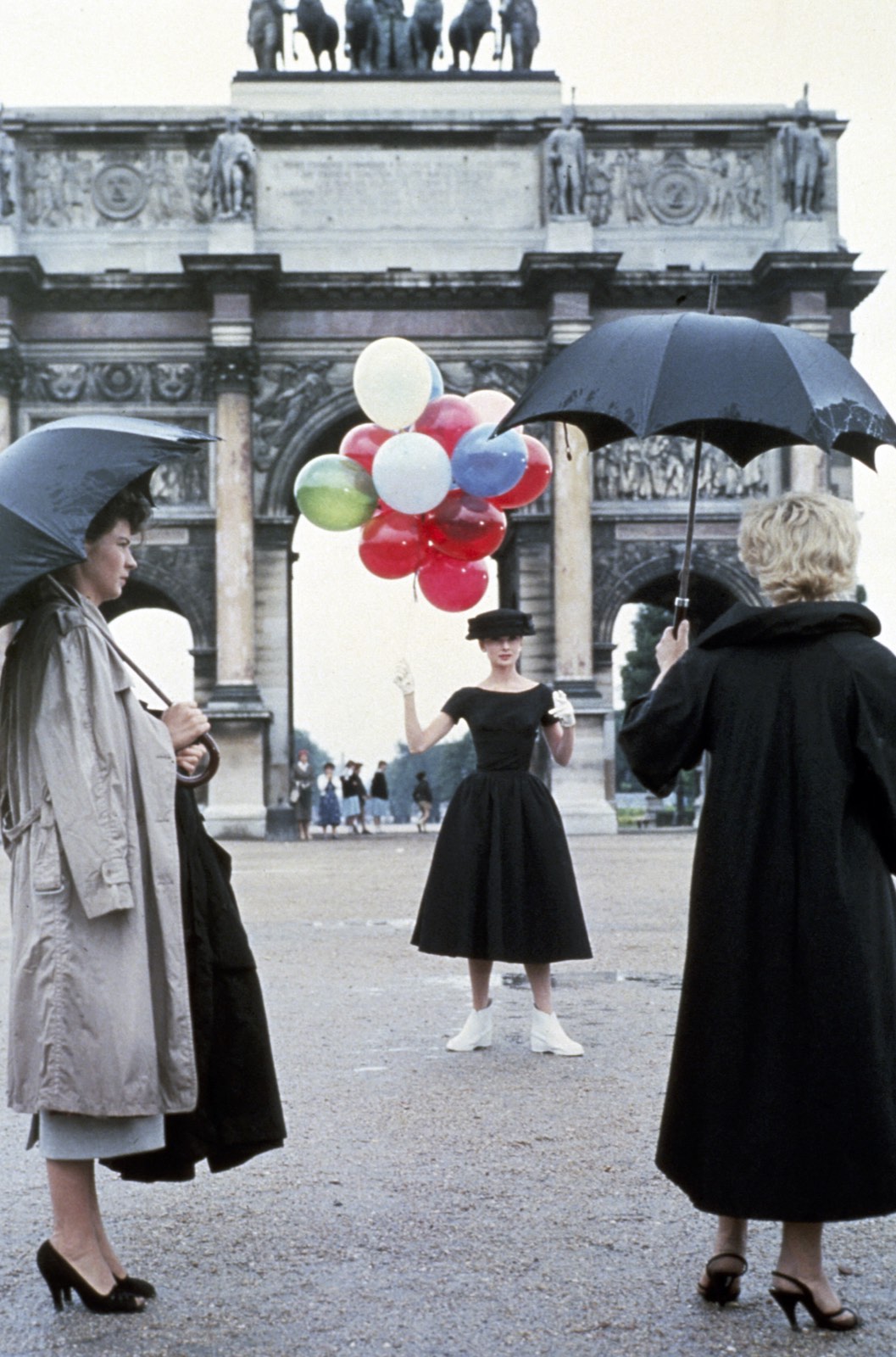 Nominated for four Academy Awards, Audrey Hepburn teamed up with Fred Astaire in this dazzling musical filmed on location. Photographer Richard Avedon was both a visual consultant on Funny Face and the inspiration for the debonair protagonist in this charming Pygmalion tale of an intellectually-minded shop girl transformed into a glamorous fashion model. The film's expressive colour palette, stunning widescreen compositions and wonderfully evocative set design culminate in a giddy montage sequence of the transformed Hepburn modelling Givenchy's latest styles across a dreamlike Paris.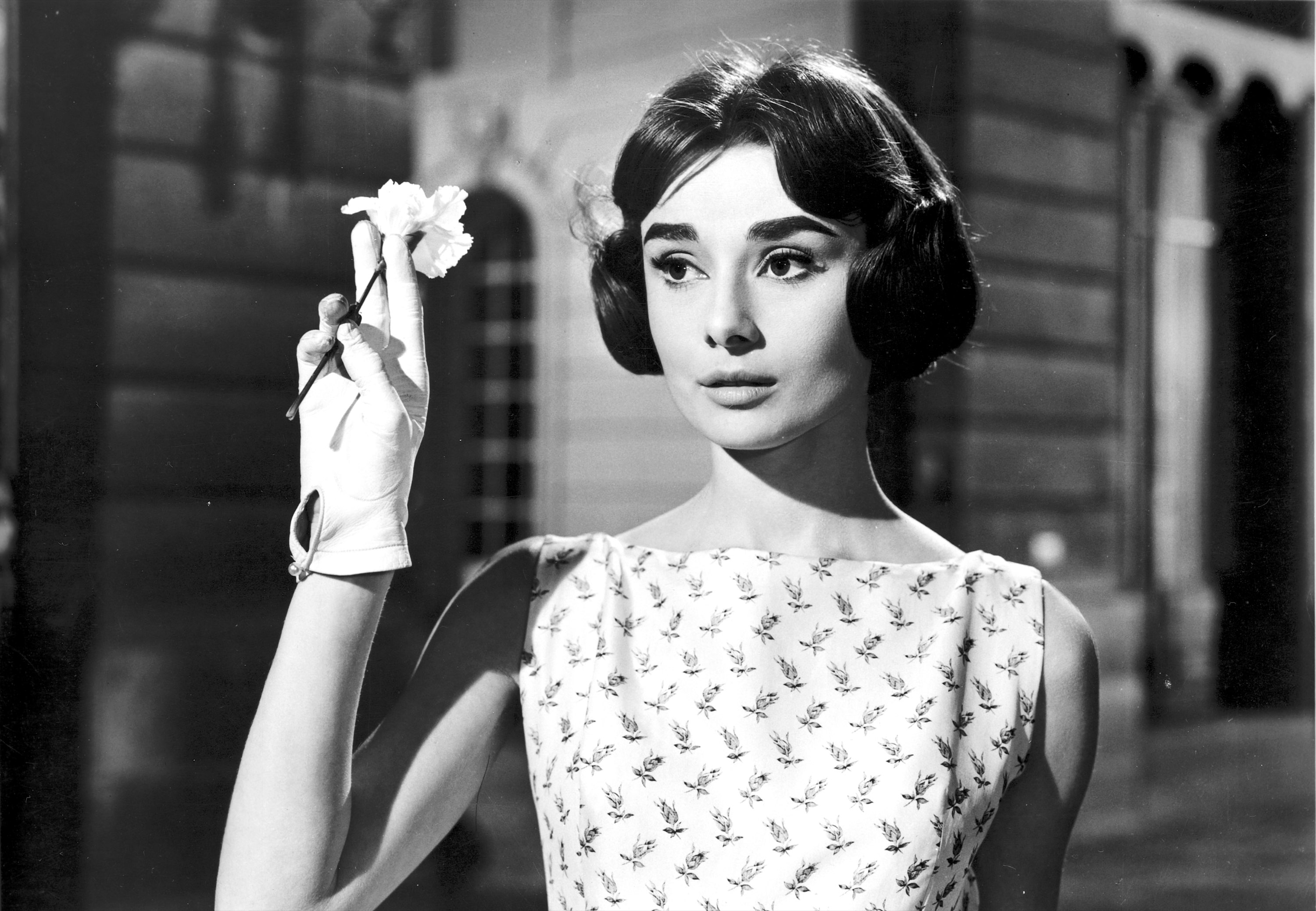 Detective Claude Chavasse is hired to follow a wife suspected of infidelity with the notorious American libertine Frank Flannagan. When the husband learns that his suspicions are accurate, he tells Claude of his plan to kill Flannagan. Claude's daughter Ariane overhears the threat and warns Frank of the coming trouble. She then plays the part of a worldly socialite with a list of conquests as long as Flannagan's. The bemused ladies' man returns to America the next day and Ariane, completely in love, follows his romantic escapades in the news. She sees him again in Paris the following year, and resumes her worldly guise, telling tales of former lovers when they meet at his hotel in the afternoon. Frank, amazed by the mystery girl and surprised to find himself jealous of her past, hires Claude to uncover more information about her. When the detective realises what has happened, he asks Frank not to break his daughter's heart.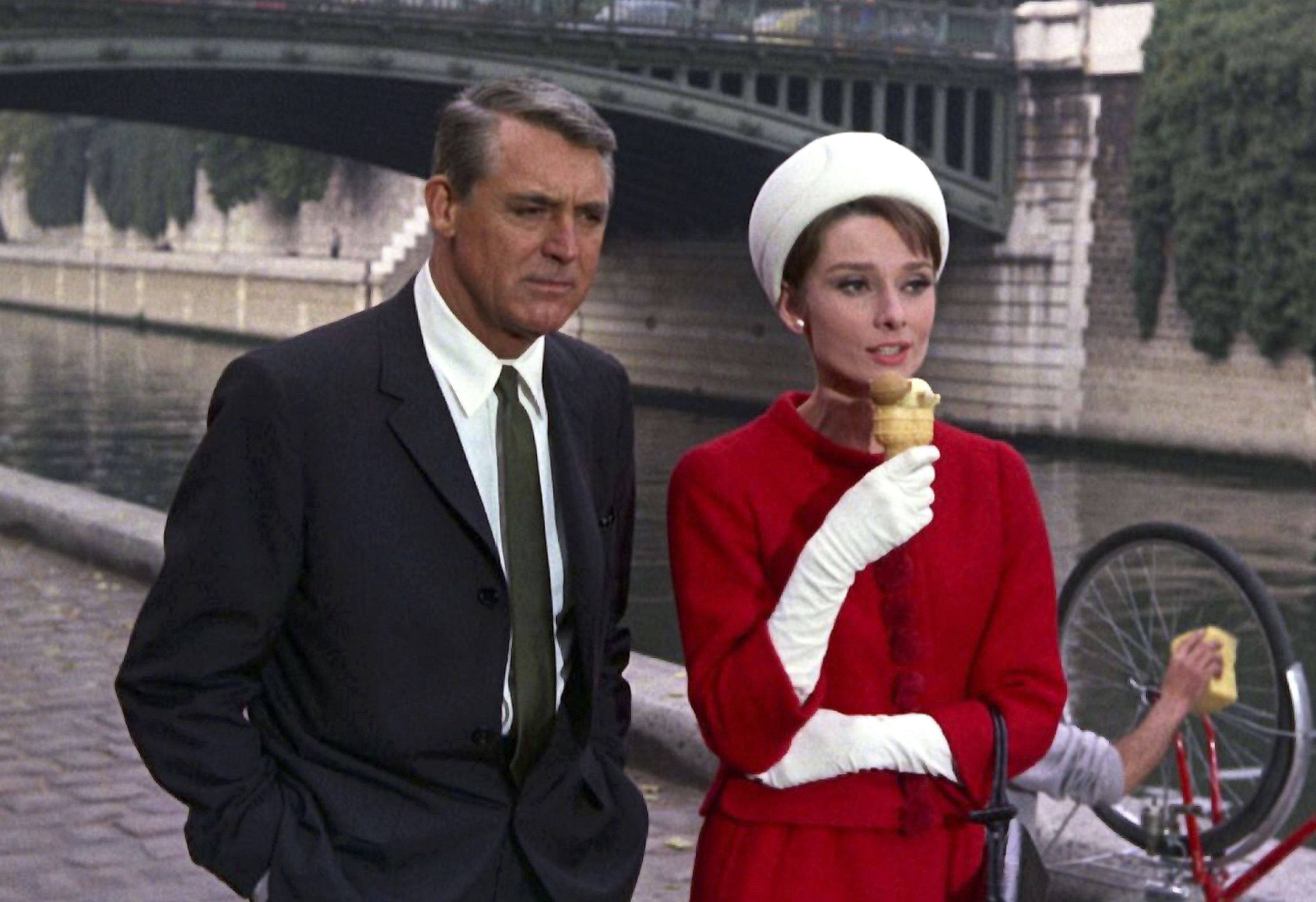 Returning from an Alpine ski holiday, Reggie Lambert finds her husband, Charles, has been murdered. A vacation acquaintance, Peter Joshua, offers his services and assists her in finding a hotel room. Lambert's funeral is attended by three strange Americans. Summoned to the U. S. Embassy, Reggie is informed by supposed C.I.A. official Hamilton Bartholomew that Lambert and four accomplices had pilfered $250,000 in gold destined for the French Resistance during World War II, and that the government would appreciate her assistance in finding the loot. An elegant thriller that manages to spoof its genre while at the same time being uncommonly suspenseful, Cary Grant and Audrey Hepburn are the ideal leads for keeping their cool under preposterous twists in a deadly chase through Parisian environs.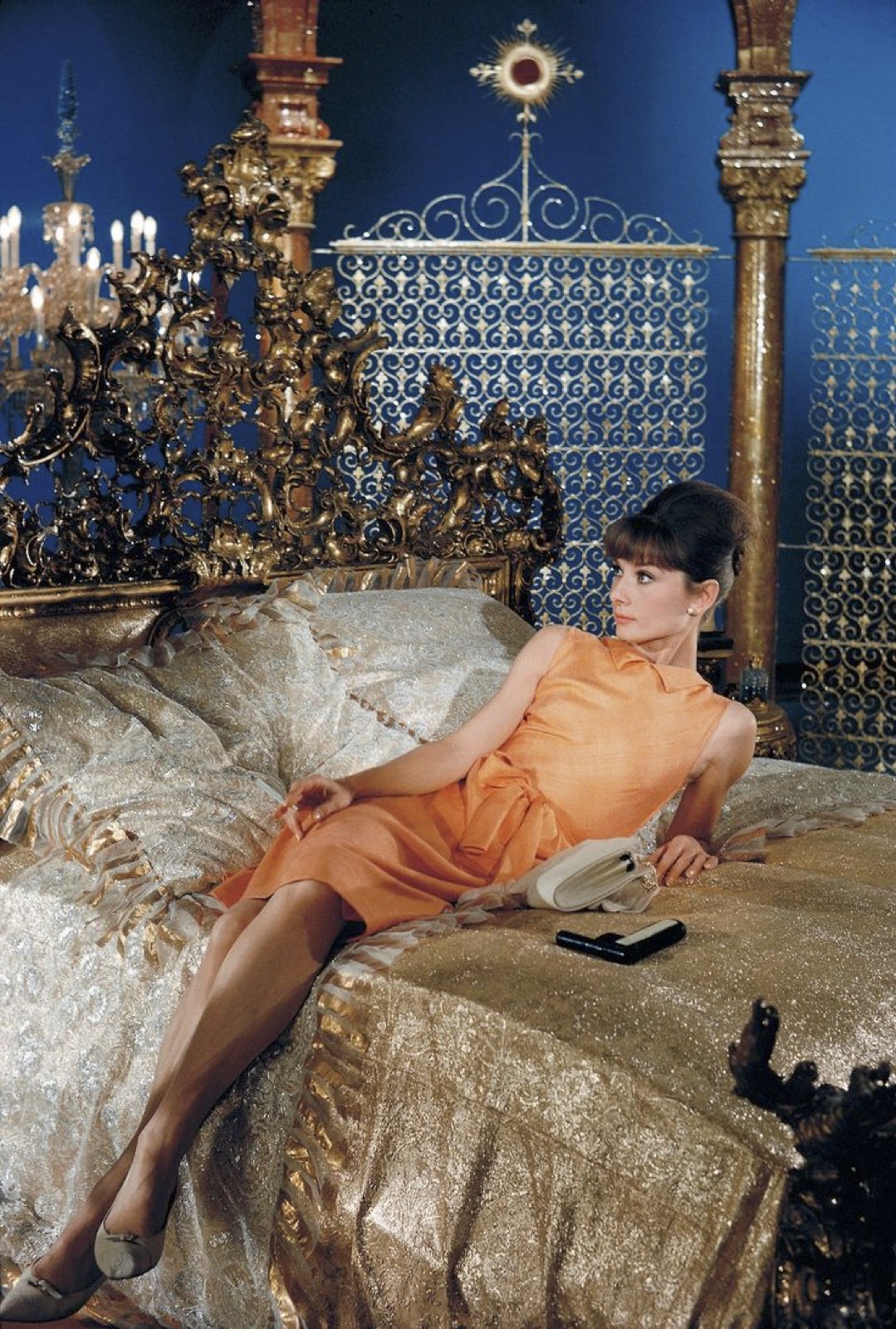 Hotshot Hollywood screenwriter Richard Benson is in trouble. He sold a script idea to decadent producer Alexander Meyerheim, but has wasted all the time he had to finish the screenplay by traipsing around Paris. With just a couple of days left before the deadline, Benson gets a new assistant named Gabrielle Simpson, who helps him put together a love story by acting out all the possible scenarios. But life eventually begins to imitate art.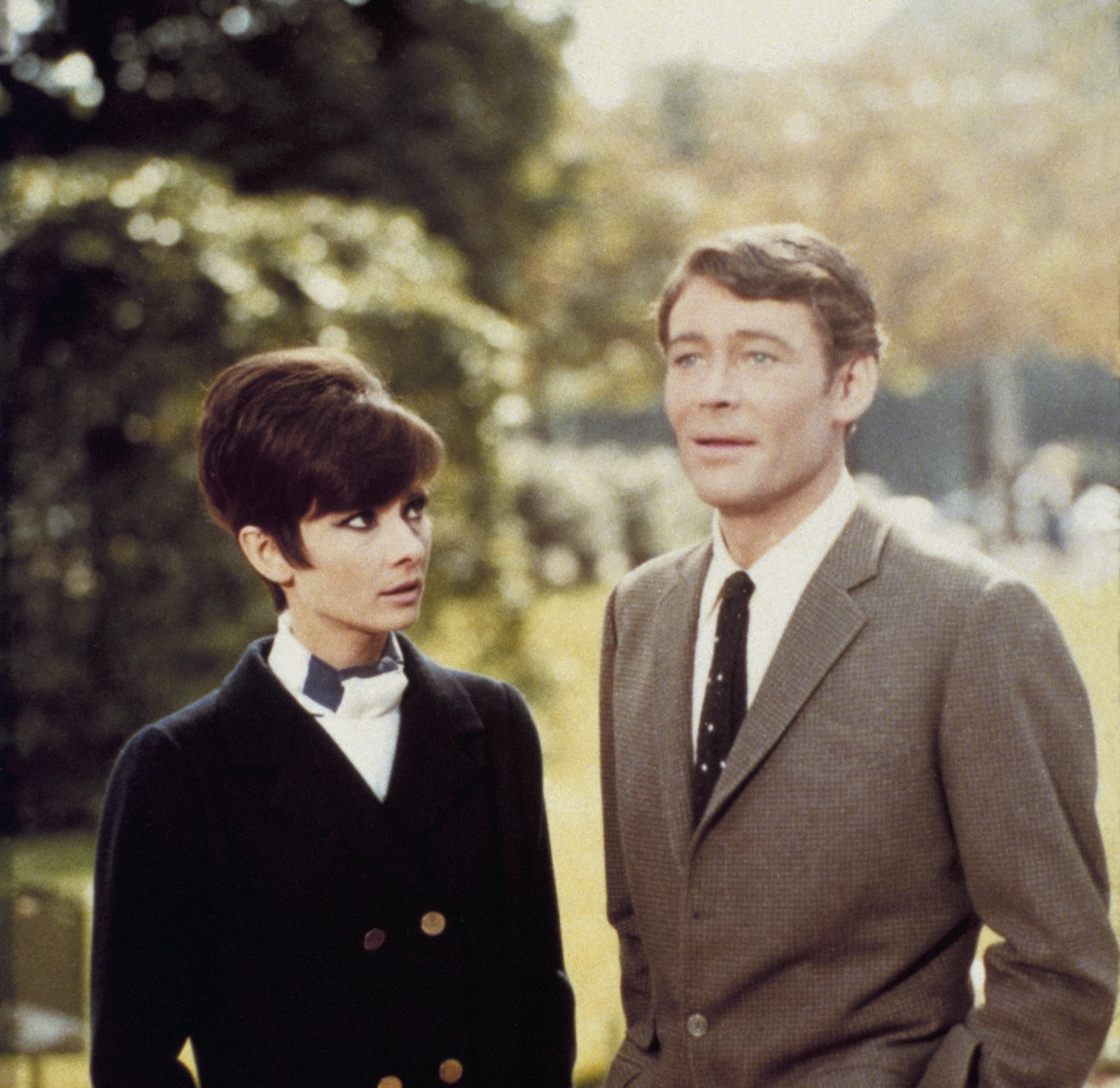 Nicole's wealthy family has two hobbies, collecting great art and copying it. Her father finds himself in a bit of a pickle when his prized Cellini Venus goes on display in a Paris Museum. It is not a Cellini at all but rather a copy made by her grandfather. In order to save her father's reputation, Nicole hires a burglar to help her steal back the statue before experts can discover it is a fake. The burglar turns out to be a fake as well. He is really a detective who is looking to arrest Nicole and her father when the heist goes through.
Explore other Audrey Hepburn titles in our catalogue -