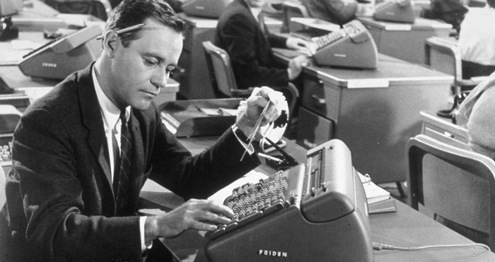 Park Circus is the worldwide sales and distribution company representing over 20,000 classic, cult and repertory films for theatrical exhibition.
Arts Alliance Ltd is the leading producer, financier, distributor and marketer of Event Cinema worldwide. We offer a global solution for producers of alternative content seeking distribution, and for international distributors and exhibitors requiring world-class content for cinema audiences.
Working across the group of companies the successful candidate will be required to support the finance team in all aspects of the day to day running of the business.
They will be able to work well in a team and be a highly efficient and organised individual. An interest in Cinema, Film and Arts Content would be an advantage but is not essential.
Assist with managing the Accounts Receivable function including cash collection and debtor management
Assist with managing the Accounts Payable function including processing supplier invoices, obtaining payment authorisation and liaising with suppliers to resolve queries
Manage and record cash receipts from multiple territories and across multi-currency accounts
Collate and input Box Office Returns and issue customer invoices
Assist with preparation of royalty reports
Assist with data transfer of monthly financial data from sales system into Sage
Assist with preparation of monthly bank account reconciliations
Manage withholding tax documentation
Assist with gathering information for yearly audit
Respond to ad hoc queries from internal and external stakeholders
Minimum six months experience of working in a similar role
Must have excellent working knowledge of Sage Professional multi-currency accounts package
Excellent Excel skills required in order to manage and analyse data effectively
A degree or qualification in Accountancy / Finance would be an advantage
Previous international / multi-currency experience would be an advantage
Ability to interact with all levels and teams within the business with confidence
Excellent organisational skills with ability to manage multiple priorities and conflicting deadlines
Diligent and excellent attention to detail
The role will be full time and based in our Glasgow office. Salary £18-21K depending on experience.
If you would like to join the team, please send your CV and a covering letter to [email protected]
Application deadline is 2 September 2016.