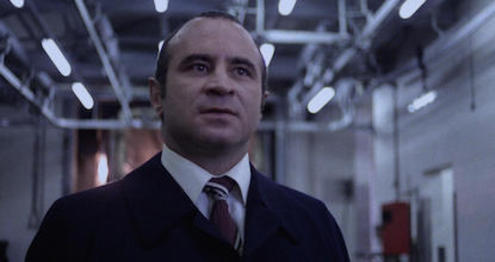 Park Circus has announced that it has concluded a deal to distribute the hundred plus titles from the Handmade Films library. Park Circus will handle worldwide, all media distribution and licensing of such contemporary classics as Withnail and I, The Long Good Friday and Mona Lisa.
Formed in 1979 by George Harrison, Handmade is an iconic British film brand. Over the years the company has worked with such stellar names as Bob Hoskins, Michael Caine, Maggie Smith, Terry Gilliam and Richard E. Grant. Its productions regularly feature in the top British films of all time.
Many of the films are now available in new digital and high definition formats.
Chief Executive Officer of Park Circus, Nick Varley said, "As the leading, worldwide distributor of classic and back catalogue films we are very pleased to welcome the Handmade Films library to Park Circus. The consistently high quality of the independent features produced by Handmade over the years has resulted in some of the greatest British films ever made. The team at Handmade continues to care for this heritage and we very much look forward to working with them to bring these films back to audiences around the world".
Marcus Tustin, Head of Business Affairs at Handmade Films said, "We are excited about working with Nick and Park Circus and seeing our library viewed across the world. The library is an eclectic mix of films including iconic titles such as Time Bandits and A Private Function. Over recent years Handmade Films has acquired the rights in the Animation Collective library, including Kappa Mikey and Dancing Sushi".