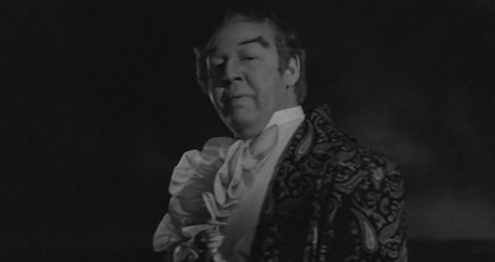 This year marks the 75th anniversary of . It was the last film Hitchcock made in Britain before he departed for the United States.
Thanks to a collaboration between the Cohen Film Collection and the British Film Institute, a 4K restoration is now available for cinemas internationally. This brand new restoration of the classic adaptation of Daphne Du Maurier's novel receives its world premiere at the 2014 Cannes Film Festival.
Below shows a selection of before and after images taken during the restoration process, accompanied by detailed notes on the restoration itself.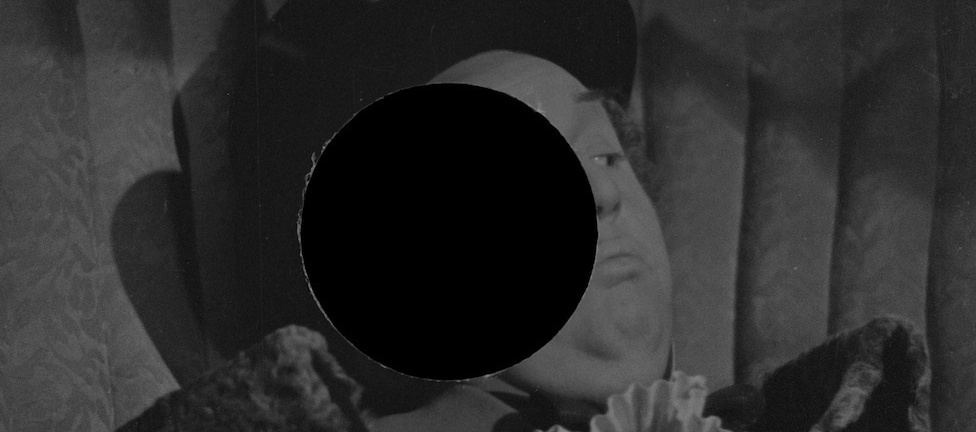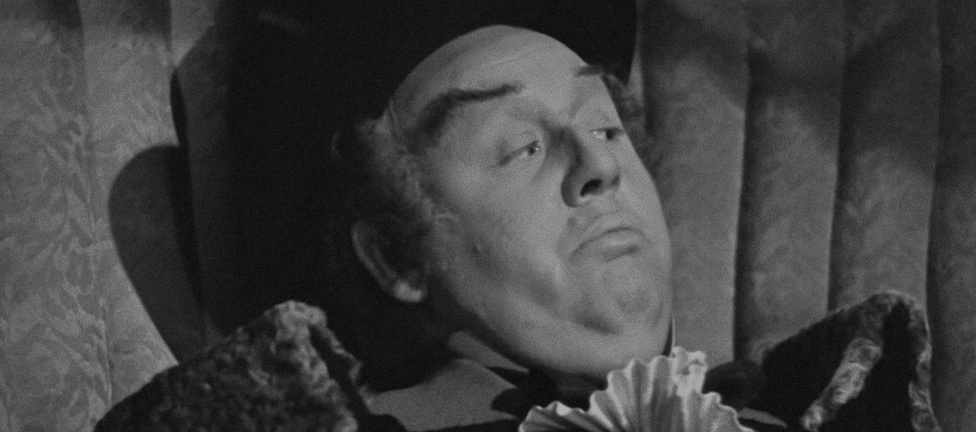 RRsat and Finishing Post Productions Ltd were tasked with achieving the best possible restoration at the highest suitable data rate. The original nitrate negatives were sourced from the BFI. These elements were then scanned at 4K resolution by RRsat utilising the ArriScan to create a DPX file sequence. The film was suffering from shrinkage and warping and as such had to be scanned without pin registration as the perforations would not allow.
Once scanned, the 4K sequence required huge amounts of stabilisation to combat the shrinkage. Image warping also needed to be electronically pinned as the images were effectively bouncing around the screen. The nature of these issues required multiple software fixes on a frame by frame basis before the dirt and scratch removal could begin. The density within the image also fluctuated creating a pulsing effect which again had to be mapped and removed digitally.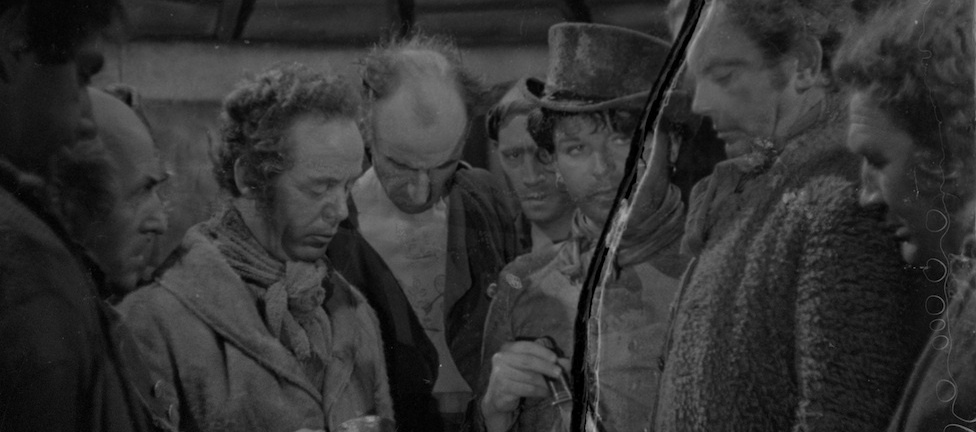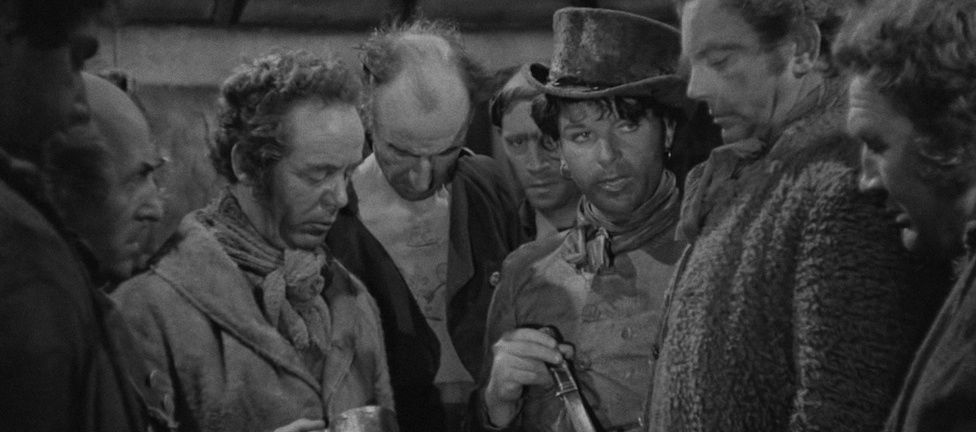 Once these pre-fix stages the technical team moved into traditional restoration utilising multiple software packages including PFClean, AfterFX, MTI and Dark Energy to treat the dirt and scratches. Grain treatment was applied with a mind to keeping as close to the original cinematic feel to the film.
The audio required significant restoration. Hiss, crackle and pops were removed while the "noise" from the original tracks was dramatically improved. The audio was digitised and then treated in the software domain in a completely non-destructive process.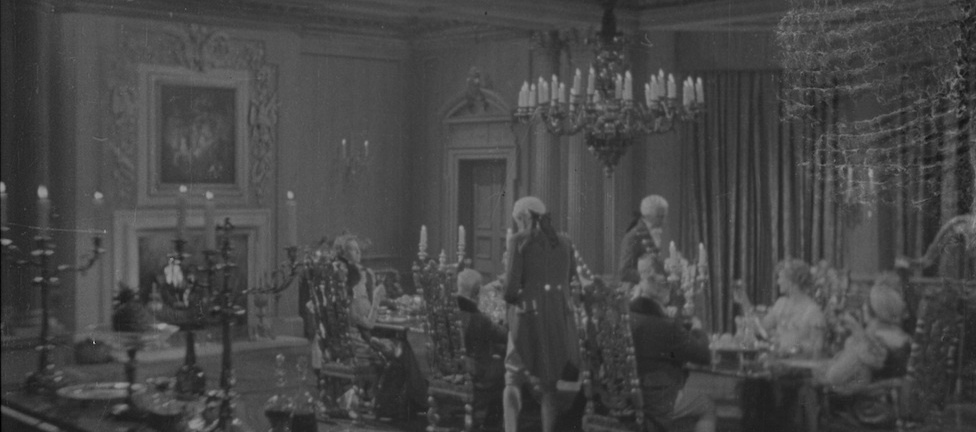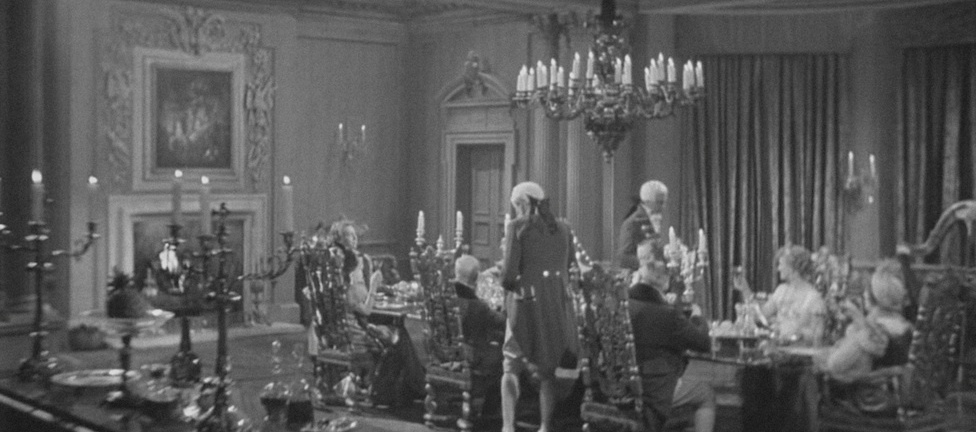 Jamaica Inn was Alfred Hitchcock's last film to be made in the UK and as such no effort was spared in creating the highest quality master. Award winning colourist Ray King, using the DaVinci Resolve system, produced the fantastic results you can see on screen. Finishing Post Productions attended the grade and play out to ensure the theatrical integrity of the project.
Once approved the grade was rendered in to the sequence and transcoded into a 4K ProRes for DCP creation.
The new restoration of Jamaica Inn is now available to book internationally along with many other restorations by the Cohen Film Collection: