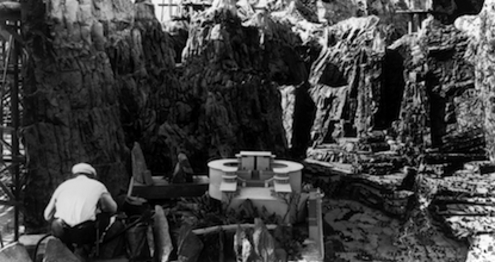 After several years of work and research by Sony Pictures Entertainment, this new, restored DCP will receive its world premiere in the Cannes Film Festival's Cannes Classics section, screening a minute of footage that has never been seen before.
Below describes the process and the story behind this epic, Academy Award®-winning piece of work.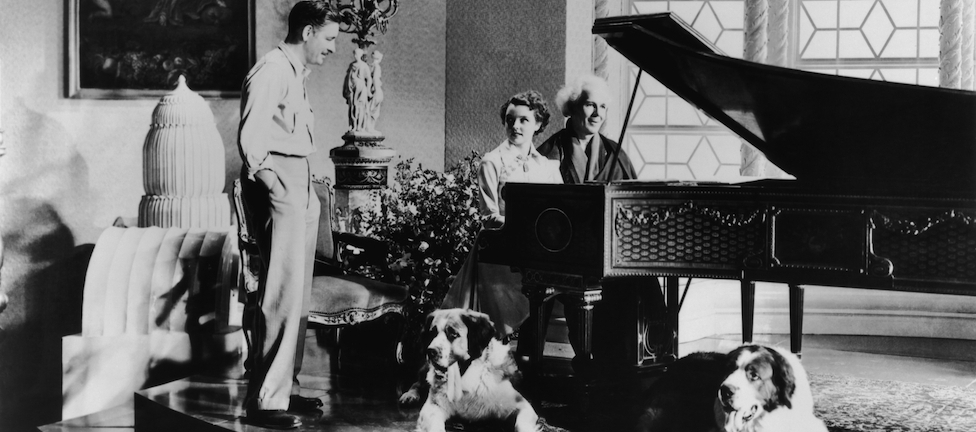 This all new digital 4K restoration utilises film elements created in 1999 through collaboration between UCLA Film and Television Archive and Sony Pictures. Lost Horizon, directed by Frank Capra in 1937 was cut from its original length shortly after release. Years of research and a worldwide search located the entire 132 minutes original length soundtrack, and all but 7 minutes of the picture and a restoration premiered in the mid-1980's using the best film elements available. Utilising digital technology in 1998 for the first time allowed Sony and UCLA to integrate materials with wide-ranging quality into the preservation elements.
In 2014, Sony Pictures Entertainment completed an all digital restoration at Colorworks, using the preservation negative created in 1998 as the primary source, scanned at 4K and integrated with the director's personal nitrate print. Additional material was located in a badly worn 16mm print of the scene of the first meeting with the High Lama, where previously missing footage had been represented by the original soundtrack and still images.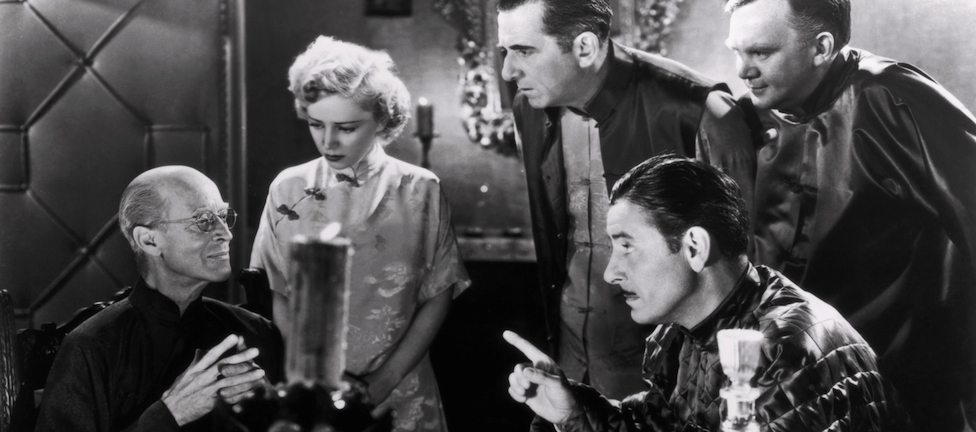 This passionate monologue describes the philosophy of Shangri-La as described by the Lama, whose portrayal by Sam Jaffe is the spiritual heart of Capra's film. The recently located footage preserves the original performance and another full minute of picture, albeit from a very poor quality source.
Sony Pictures Entertainment gratefully acknowledges the work of Robert Gitt, as well as that of the UCLA Film and Television Archive, The British Film Institute, The American Film Institute, and The Library of Congress, whose dedication over many years made this restoration possible.
The 4K restoration of Lost Horizon receives its world premiere at the 2014 Cannes Film Festival on Saturday 17 May at 5pm in the Salle Buñuel.
Read more from our Digital Cinema section
4K Digital Cinema - Collectio
Park Circus lineup at the 67th Cannes Film Festival