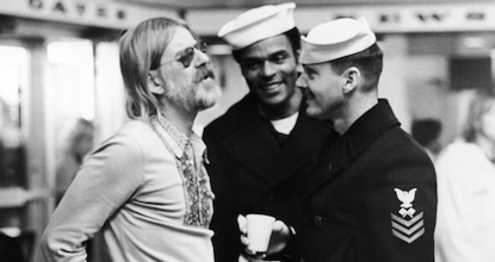 Looking back on 70s cinema you immediately are drawn to masters of the medium such as Scorsese and Cimino, but do you think of Hal Ashby?
A man similarly drawn to American culture and history, Hal Ashby is set for a comeback. The subject of an upcoming retrospective at the Festival Lumièrelook at some of his key films.
Jack Nicholson stars in this road-movie tale of two navy officers escorting a young offender from one prison to another, giving him one last memorable moment of freedom. A new 4K restoration of the film received its world premiere at Cannes Classics and is set for a re-release in France on 13 November.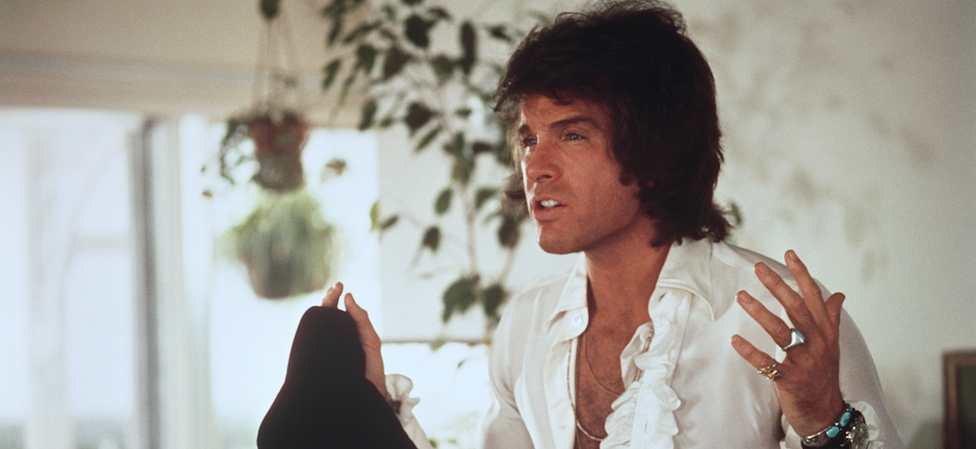 A wicked social satire, set during a 24-hour period, about a sexy male hairdresser that does more than cut hair... Released in 1975, Shampoo was a commercial success and, impressively, was only beaten at the box office in that year by Jaws, One Flew Over the Cuckoo's Nest and The Rocky Horror Picture Show. The film's cast includes Warren Beatty, Goldie Hawn, Julie Christie and a young Carrie Fisher. Shampoo is now available for the first time on DCP.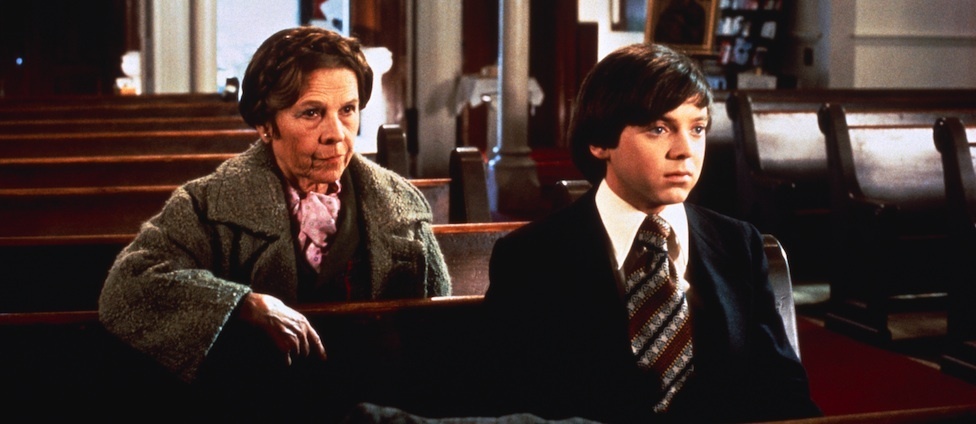 If you think of famous odd couples in cinema, Harold and Maude certainly comes to mind. The film tells the story of the emotional and romantic bond between a death-obsessed young man from a wealthy family and a bohemian octogenarian. Equal parts dark humour and romantic innocence, Harold and Maude remains a cult classic from a counterculture master.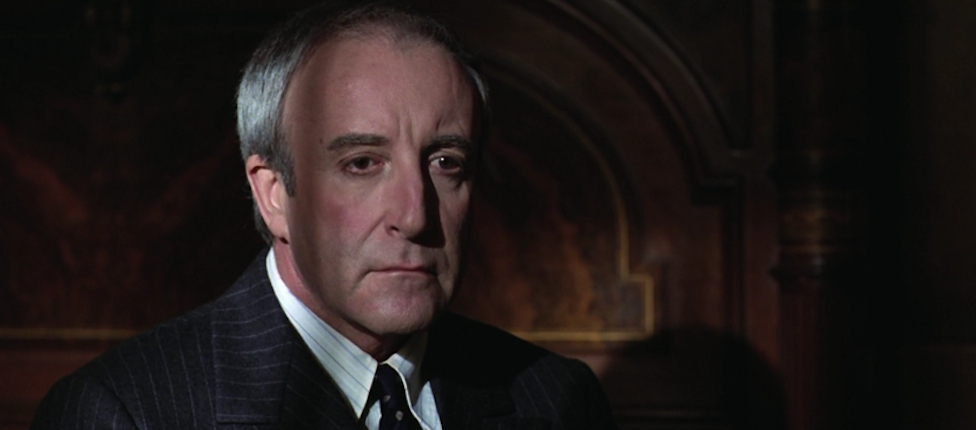 "The emergence of celebrity in America is not based on depth," wrote Jerzy Kosinski. Hal Ashby's adaptation of Kosinski's 1971 novel of the same name is a tour de force of sensitivity in tune with the contemporary culture of celebrity. Peter Sellers gives an outstanding performance as Mr Chance, who goes from being an out-of-work gardener on a wealthy estate to an advisor to the President. An insightful look at the art of communication, relevant in the modern digital age, Being There is just another example of Ashby's thoughtful outlook of US culture.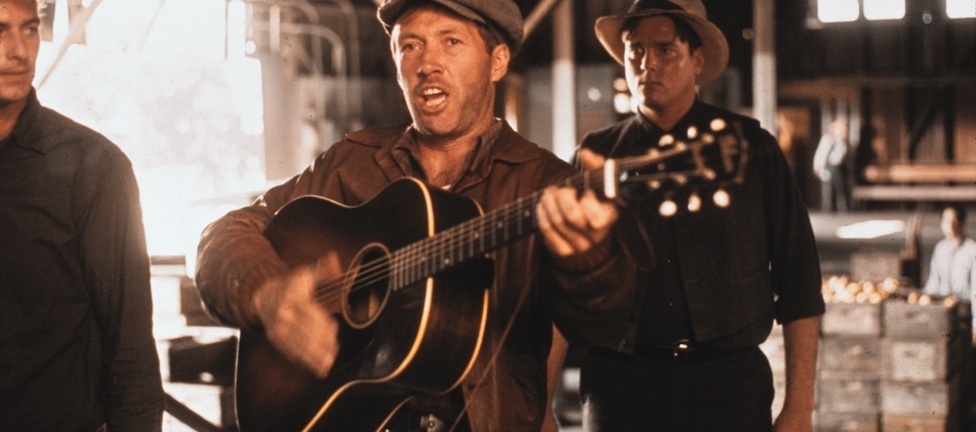 From Jack Nicholson to David Carradine - Hal Ashby certainly had a way of producing performances from his actors. David Carradine stars here as Woody Guthrie. A brilliant biopic of a singer-songwriter who inspired the likes of Bob Dylan and later Bruce Springsteen.
Full list of Hal Ashby titles
Director Focus: Pier Paolo Pasolini
Director Focus: Robert Aldrich
Director Focus: John Cassavetes
Director Focus: Woody Allen