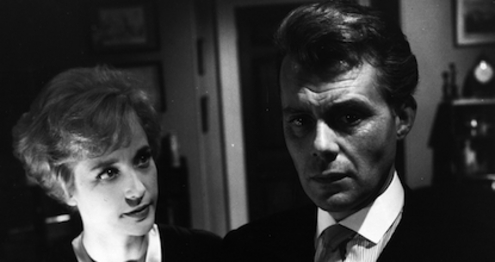 Park Circus is delighted to announce a line-up of six newly restored classics in this year's BFI London Film Festivalarthouse classics all feature in the festival's Treasures strand.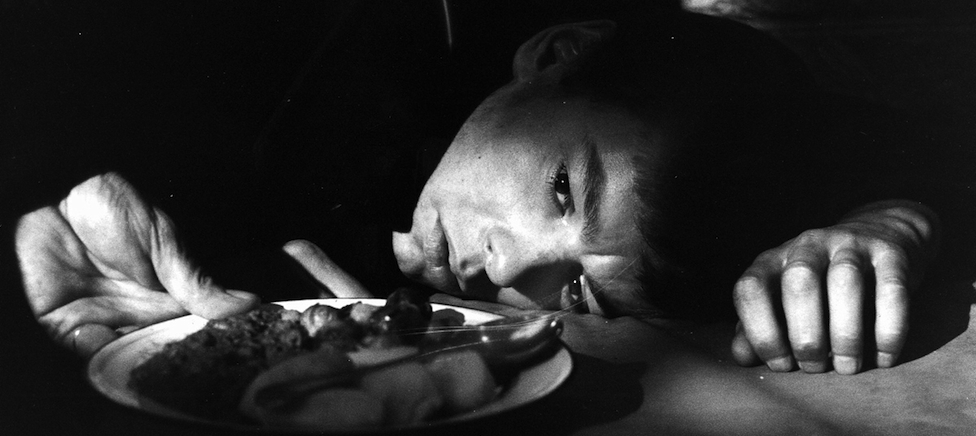 A new restoration of landmark British classic, ITV Studios' Victim, will receive its world premiere in London. A gripping thriller, bold for its portrayal of gay society in Britain at the time, and led by an acclaimed performance, is primed for a rediscovery on the big screen.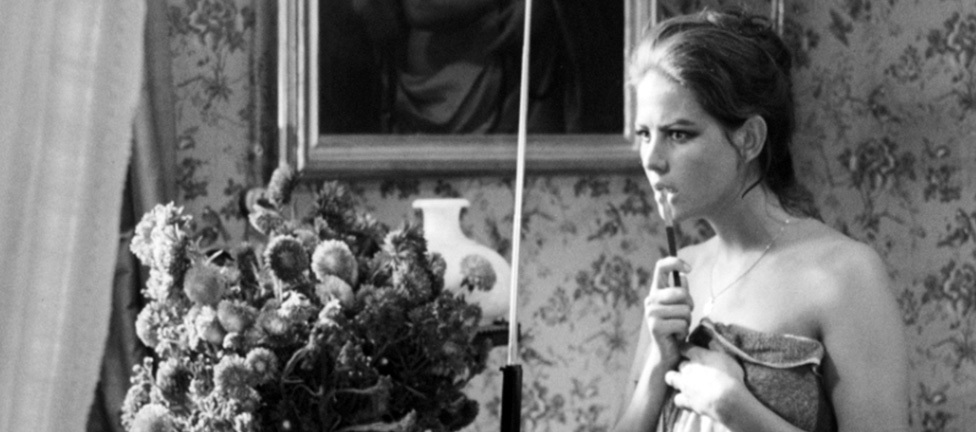 Fresh from its world premiere at Venice, a new 4K restoration of Luchino Visconti's Vaghe stelle dell'Orsa (AKA Sandra) will screen. Sony Pictures Entertainment beautifully restored this Columbia Pictures film in collaboration with Cineteca di Bologna at L'Immagine Ritrovata, Archivio Storico delle Arti Contemporanee di Venezia and The Film Foundation.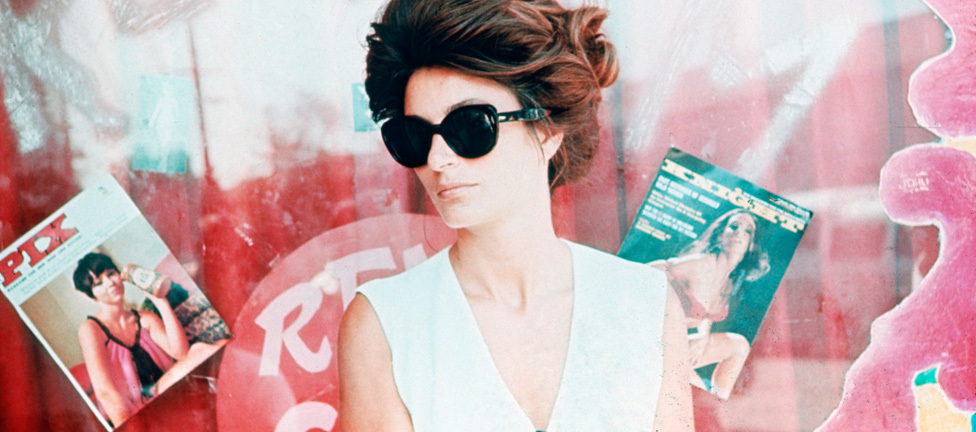 Jacques Demy was recently feted in France with a national tribute that looked back on his celebrated career. A new restoration of the director's voyeuristic work, Columbia Pictures' is set to sparkle on screen with characteristic French allure. The Sony Pictures Entertainment restoration of Model Shop receives its UK premiere at the festival.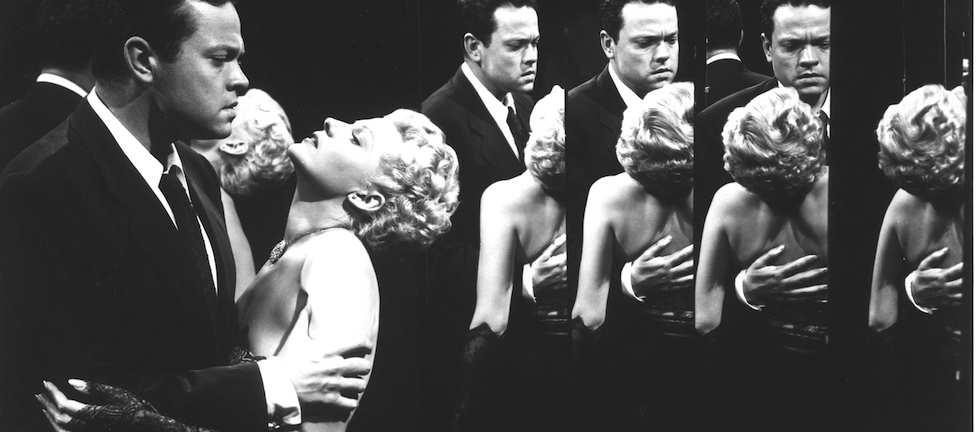 Sony Pictures' new 4K restoration of The Lady From Shanghai will receive its world premiere at the festival. With in the director's chair and in front of the camera, this stylish film noir, starring the iconic as femme fatale Elsa Bannister, remains a typical Wellesian classic from the Columbia Pictures library.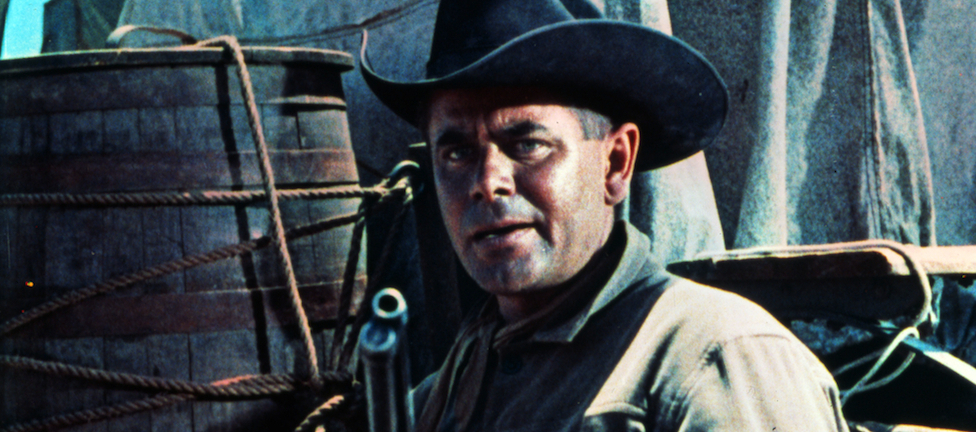 The action-packed Columbia Pictures classic will be presented in a brand new 4K restoration by Sony Pictures. and Academy Award® winner star in this boisterous Western tale of two contrasting characters, one a tenderfoot hotel clerk (Lemmon), the other a hardened trail boss fresh from the plains (Ford).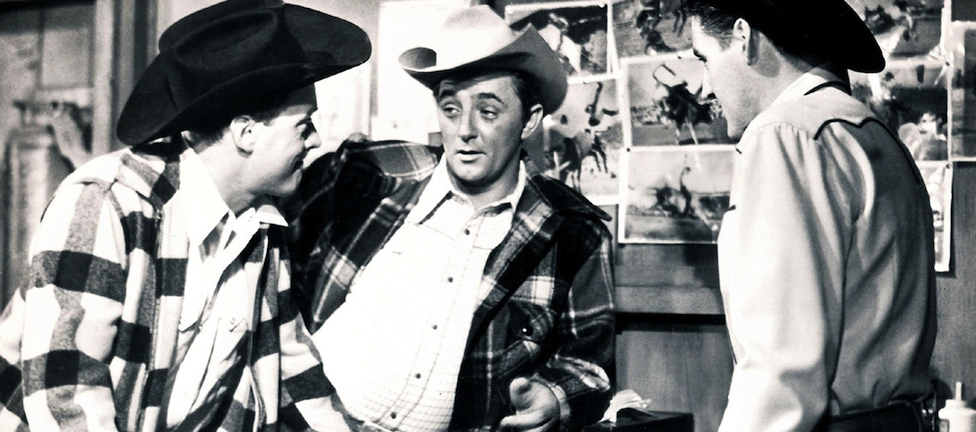 Restored by The Film Foundation, Nicholas Ray's from Warner Bros. Pictures also features in the festival's Treasures strand. , and all star in this feisty atmospheric rodeo drama.