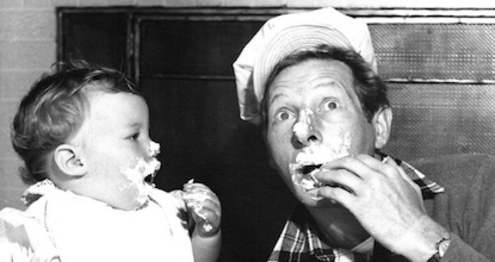 I was six years old the first time I ever saw my father perform live in a theater. I can still see myself, sitting in the third row of the orchestra. From the stage, my father called out to me. "Are you having a good time, sweetheart?" I emitted a faint and hesitant "yes". A little later he asked me again, and then again. Each time my "yes" got more and more tremulous. After the show, I ran into his dressing room, threw myself in his arms and said, between sobs and gulps, "I don't want anybody laughing at my Daddy". How could I have known at such a tender age that laughter was the gift he gave to the world?
That is, until I found myself doubled over, my ribs aching with glee, my spirit light as air. I loved what Walter Winchell once wrote in a movie review, "Ushers might be knocked down by people rolling in the aisles."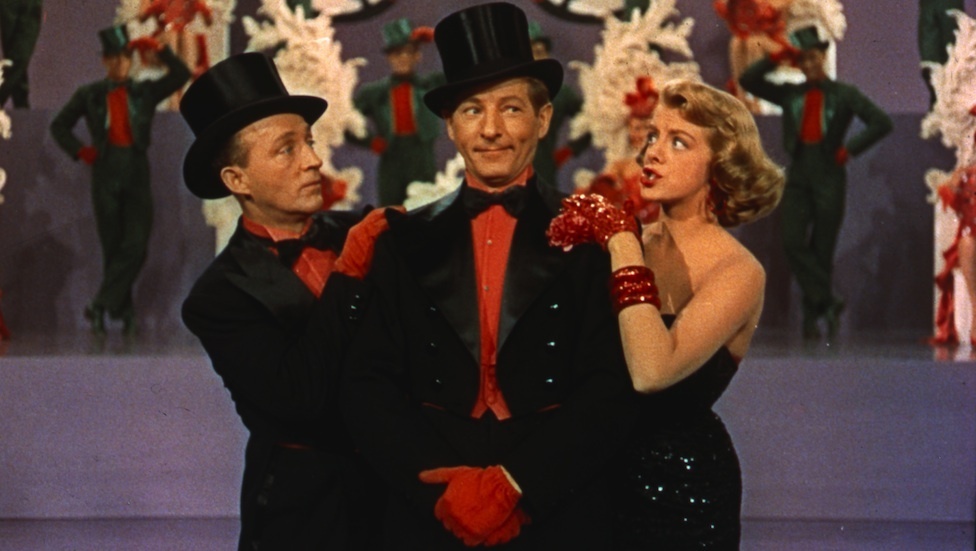 Making people laugh, though, was only part of his repertoire. In his own profession, (a word he said with great pride), he was an actor who danced, (imagine that he replaced Fred Astaire in ), a dancer who sang, a singer who mimed, and a mimic who brought tears to your eyes. He had style and grace. He was elegant even when he was zany. His gymnastic face expressed every emotion. The great pianist Artur Rubenstein once noted, "As with Chaplin, I am not so much amused, as I am moved."
Unlike anyone else I can think of, my father had a breathtaking assortment of talents. His roles ranged from a concentration camp survivor in Skokie to . He enunciated to perfection the furiously fast and complex lyrics written by my mother, Sylvia Fine, and invented a gibberish of onomatopoeia - interspersed with the odd real word - whose meaning was somehow absolutely clear.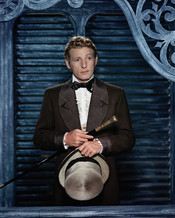 "Danny accepted no boundaries," said Harry Belafonte, "that's the highest form of creative energy." His gifts were showcased in equally diverse venues - on Broadway, in nightclubs, movies, television and in his one man show in theaters. He was a charter member in the pantheon of consummate communicators who made a beeline for your soul. For the time you were in Danny Kaye's presence, he held you in the palm of his hand. And to me, his hands were his signature. Baryshnikov called them "regal and magnetic." His fingers were a ballet unto themselves. "I had to become an entertainer," he once said, "because maybe, that was the fundamental way I could express myself." Fundamental, yes, but I marvel at the other outlets for his creativity. Baseball owner, orchestra conductor, commercial jet pilot and chef extraordinaire, he was .
I never heard him say, "I wish I had done…". A high school dropout propelled by his own curiosity and restlessness, he was hands on and knee deep in anything he did. It's one of the qualities I admired most. Combined with his commitment to excellence, he became an "expert" in whatever he set out to do.
To learn how to cook Chinese food, he chopped and chowed with a master chef in San Francisco, read Chinese cookbooks like novels, and built a Chinese kitchen in the back alley of our house. I'll never forget when three of France's most famous chefs came for a Chinese meal. "Why should I be nervous?" he said answering the obvious question. "What do they know about Chinese food?"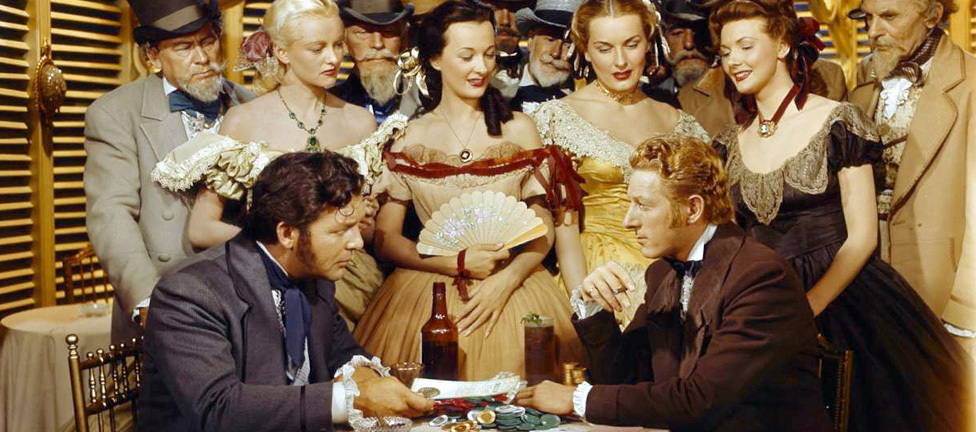 "You could ask anything of him," said one screenwriter. "The more difficult, the more fun he had." In the movie The Court Jester, he took fencing lessons for one scene and became so proficient that the instructor had to stand in for the other actor. A lifelong baseball fan (translation: Dodger), when he himself became a team owner, he was fluent in all aspects of the game from the dugout to the corporate office. He participated fully.
"I'm crazy about what I do," he'd say. "When I'm conducting, I think that's my favorite; when I fly an airplane that's what I like best, when I travel for UNICEF, that satisfies me the most." My father never did anything for show; he did whatever it was because he was profoundly interested.
That same truth motivated his giving nature - on the world scene and in his friendships. He was "there" for his friends. And for me. He never insinuated his own agenda into my life. He always listened carefully, offered his opinion and then let me find my own way. Had I announced out of the blue that I was moving to the Outback to raise sheep, he would have said, "Great, when can I come visit?"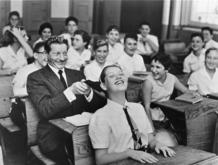 He entertained troops and conducted major symphony orchestras the world over to raise millions for the musicians pension fund, never taking, or expecting a fee. He couldn't read a single note of music and learned his entire program by ear. He sang the music cues for the orchestra. Violinist Itzhak Perlman once said, "he gets a better sound out of the orchestra than most conductors." My father's most well known role outside his profession was UNICEF's ambassador to the world's children. In fact, he was asked to accept the Nobel Peace prize on behalf of UNICEF and received his two Oscars for his humanitarian work.
One of his greatest gifts, I think, was his ability to enter into whatever world he was in completely. He related to children with a child's lack of inhibition. From Japan to India to Africa, there was no language barrier. He rolled on the floor, he rubbed noses, he danced, he sang their songs, he made funny noises. "Children," he said, "instinctively recognise what is true and what is not."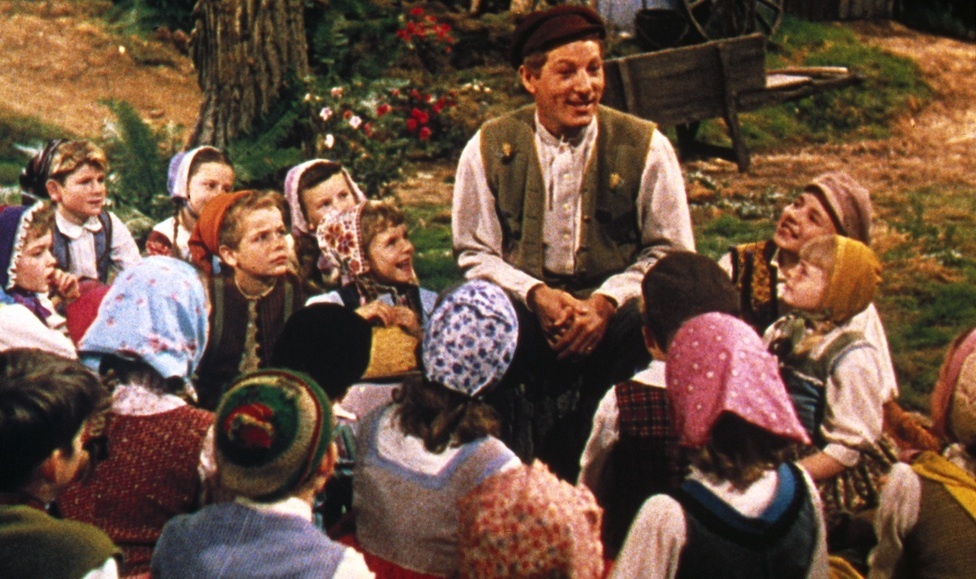 It pleased him to share his interests and rediscover things he liked through someone else's eyes. I learned about everything from the merits of delicatessen mustard to the wonder of the old city of Jerusalem. Travelling in his comfortable uniform of jeans, Izod shirt, leather jacket, brimmed hat and shoes that were made to fit the shape of his foot, our world went from a security meeting to a one table restaurant on a dirt street. He was at ease in wildly different circumstances. I admired - and learned - from that.
To my mind, one of his virtues was that he had high standards but he wasn't a snob. He was born in East New York, a neighbourhood of mixed backgrounds, cultures and religions. "Everyone born here liked a person for who he was," he once said, "not for where he came from or who his parents were." If my father found someone interesting, he or she was on his list.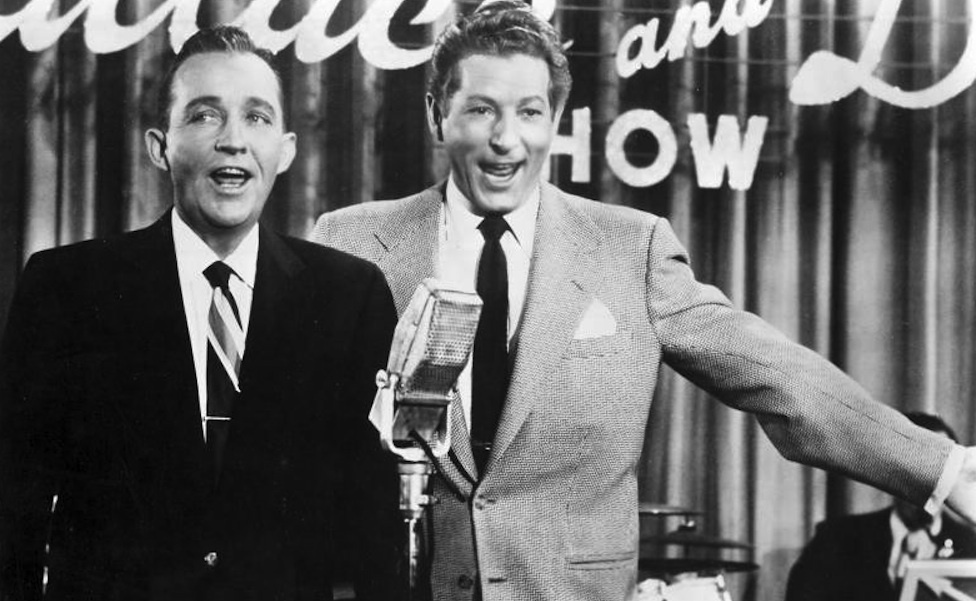 The world of networking was unknown to him. He didn't travel with an entourage. He liked good caviar and Kentucky Fried Chicken. Boxed into a corner, however, about something he thought was unnecessary, unreasonable or just railed against his "principles", he sorted it out "à la Danny Kaye." We used to joke about "taking his charm pills" for cocktail parties and receptions. He hated social small talk as much as five minute live interviews in which he felt nothing could be discussed meaningfully. In one case, he walked in to a reception, relieved the waitress of a large tray of hors d'oeuvres, made his way around the room serving astonished guests until the tray was empty, and left.
His dedication, you might say obsession, with promptness was well known. "I'd rather be an hour early," he'd say, "than five minutes late." Typically he'd spend all day shopping and preparing for dinner. A 9-course Chinese meal required two days. If you were late, you might never be invited again. He respected other people's time and felt being late showed a lack of respect for his time. "People said he was difficult," said Suzanne Hertfelder, his long time personal assistant. "What is difficult about expecting 100% if you give 100%?"
I miss his 100%. I miss his key lime pie, the aroma of his Tweed cologne, and his joy at whatever he did. Honestly? I miss just about everything.
2013 marks the centenary of Danny Kaye. White Christmas and The Secret Life of Walter Mitty will play at the Deauville Film Festival