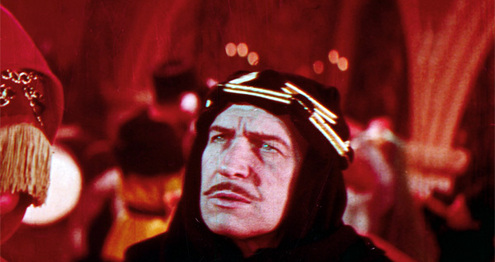 We are continuing our celebration of the world of horror films with a focus this week on the macabre master of disguise, Vincent Price. Price was a performer who was better than the mould in which he was typecast. Critical reaction seemed to trap him in a repertory of malevolent dilettantes and effete magicians, yet he always played them with arch relish.
We asked horror expert and director of Abertoir Festival Gaz Bailey (we spoke to him recently about his favourite Hammer Horror titles) what his favourite Vincent Price film was. Over to Gaz...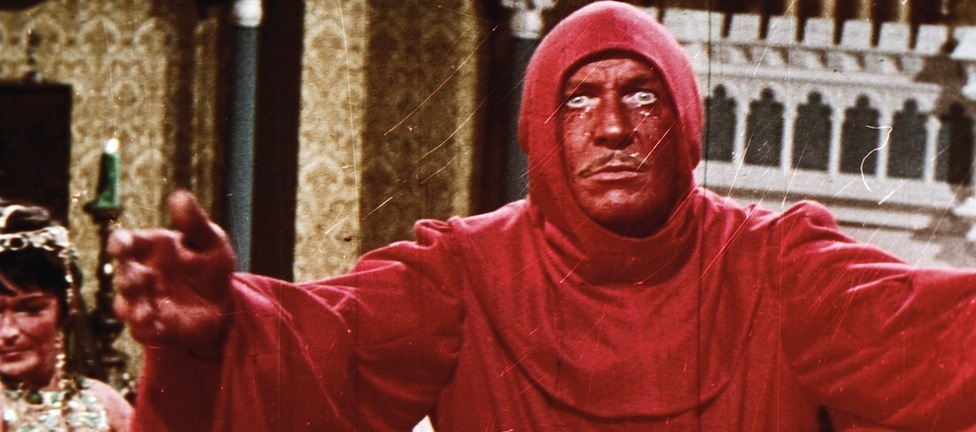 The Masque of the Red Death
GB: After much thinking, I'm going to call my favourite Vincent Price movie as The Masque Of The Red Death, although there are a lot of other titles that it should be tying in with.
I have a fondness for gothic horror and Masque brings a much deeper level to the standard horror film that only the combination of Poe, Price and Corman could produce. Visually, it's incredibly beautiful: lovely elaborate matte paintings, decadent gothic castle interiors and scenes literally bathed in different colours. It's one of the first films for me that showed there's much more to horror than the clichés we are all familiar with, a deep complex story with just the right amount of mysticism to make it unique.
Vincent Price of course is superb in the role of the tyrannical castle prince, and the film is still so clever and multi-layered that even now I can't think of another title that comes remotely close to the uniqueness of The Masque of the Red Death.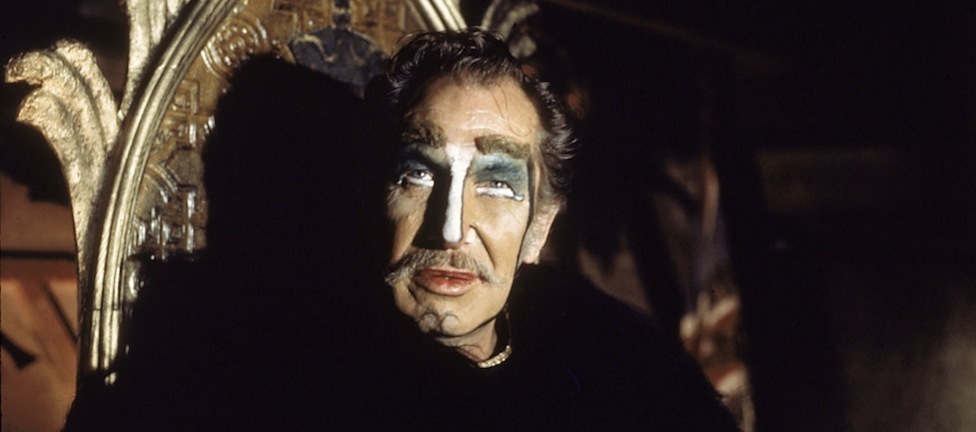 I'd also like to give credit to a number of others which deserve attention. In close second is , which sees Vincent's playful side as a hammy Shakespearean actor who gets his revenge on the critics who panned him. Vincent Price is excellent at playing it for laughs, and he clearly has as much fun in the role as the audience watching him. The same could be said for in which he joins , and for a wonderfully black comedy set in a funeral parlour.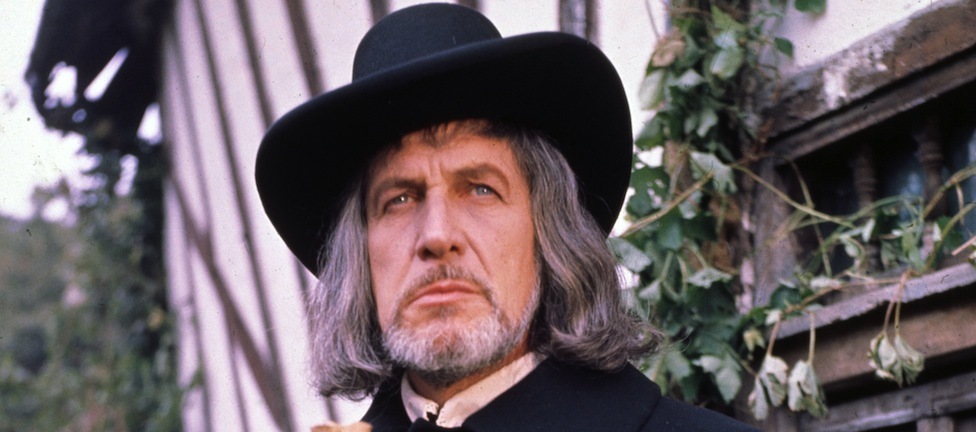 And coming back round again to deadly serious, don't forget about as one of his most evil performances.
View all available Vincent Price titles
Halloween and horror titles available from Park Circus