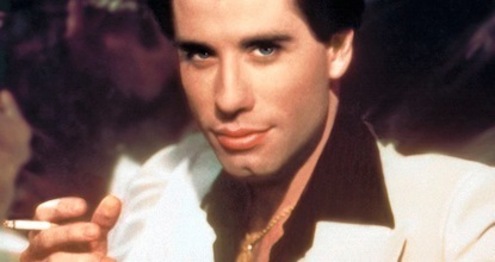 John Travolta is back as Tony Manero. The original uncut version of Saturday Night Feveron 24 September.
It put the subculture of disco on the map and shot Travolta to Hollywood stardom, bringing him an Oscar-nomination in the process. The Bee Gee's iconic soundtrack then became one of the most successful albums of all time and remains the only disco album to win Best Album of the Year at the Grammys.
This Cineworld Exclusive Special Presentation of the pop culture classic is back on the big screen across 78 cinemas for a one-day special.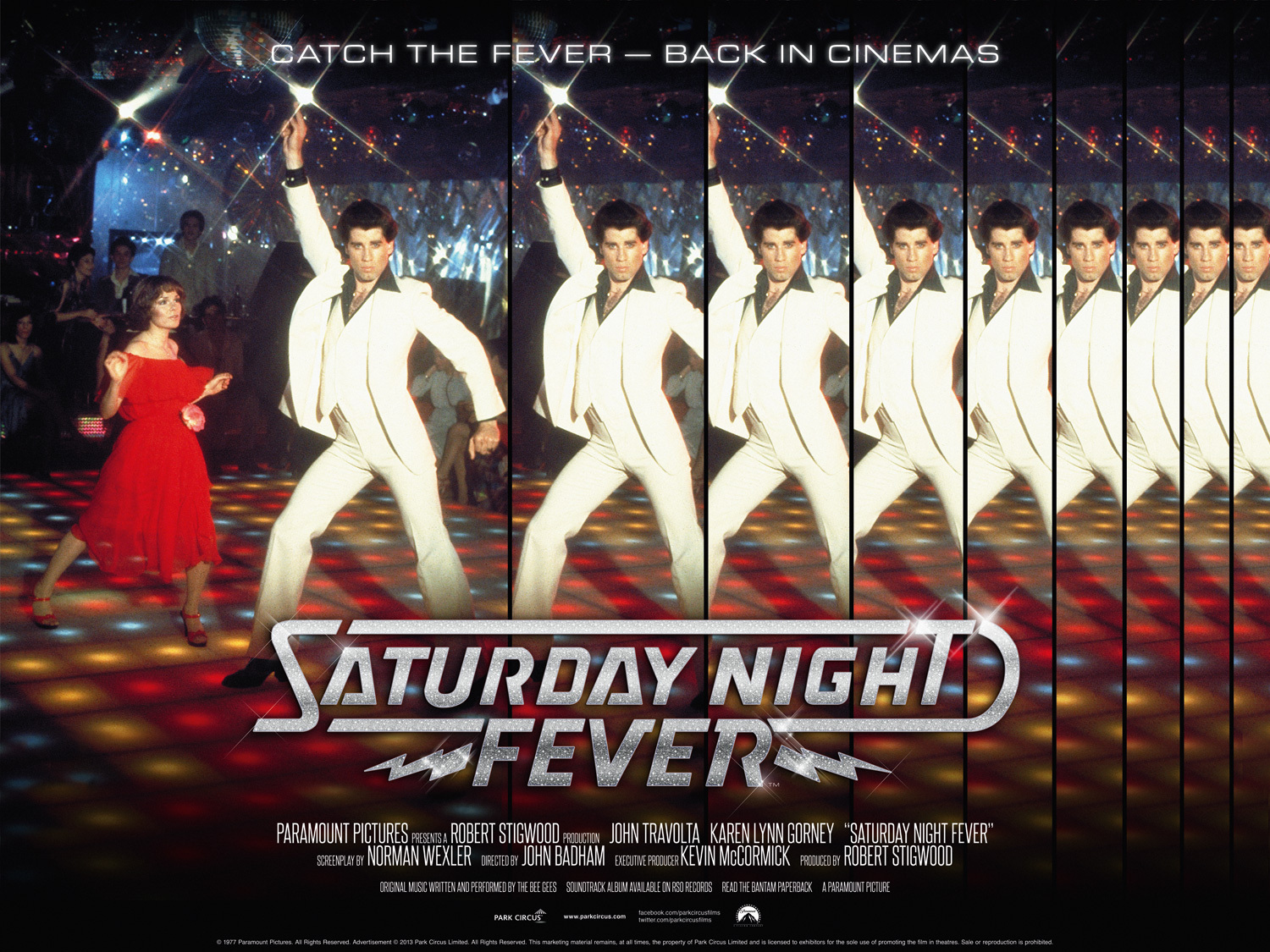 New poster artwork for UK reissue of Saturday Night Fever
Every Saturday Tony puts on his wide collared shirt, flared trousers and platform shoes and heads out to the only place where he's seen as a god rather than some young punk. Away from the strobe lights and glitter ball though, Tony's story as a Brooklyn paint store clerk becomes one of tragic disillusionment, violence and heartbreak.
Highlighting issues of gang culture and racial tension, Saturday Night Fever remains a powerful and provocative tragedy that carries as much weight now as it did in 1977.
It is more than just a film that defined the music and fashion of a generation. It is a provocative urban tragedy that will attract audiences old and new upon its return to cinemas.
The Cineworldlusive Special Presentation of Paramount Pictures' Saturday Night Fever screens across the UK for one-day only on 24 September.