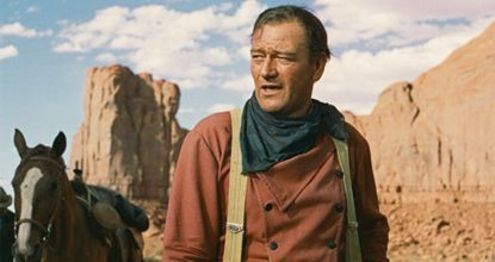 It is that moment again where one of the UK's leading film monthlies unleashes a list of the 100 greatest films of all time. It only happens once a decade you know.
Since 1952, the British Film Institute's publication has been producing such polls and they always show great variation and intrigue for seasoned cinephiles and newcomers to the world of cinema alike. As we look back on cinema's inestimable heritage it is a good time to see which films are rising to the surface again in terms of popularity and which titles are worth putting back on the big screen.
846 critics, programmers, academics and distributors voted and we are proud to say that 20 of the top 100 are films that we represent on behalf of studios such as Warner Bros. Pictures, MGM Studios, Sony Pictures and ITV Studios.
Topping the poll from the Park Circus catalogue at number 7 is Warner Bros. with 78 votes. Kieron Corless ponders whether our attraction to in view of Tarantino's prospective release and Spaghetti Western love-in Django Unchained. It is not the only one either as and come in at 63 and 84 respectively.
Not only do we represent a fifth of the titles in this poll but we also have available to license 8 of the 10 best voted British films. We are passionate about releasing British films back in cinemas as you may well have seen and are delighted to see such strong contenders here:
Making up the rest of the top 100 list are a great range of arthouse treasures, silent comedies, European gems and all time classics. Which do you want to put back in cinemas?
Bicycle Thieve (first winner of the poll 50 years ago) - 33
Barry Lyndo - 59 (equal number of votes as Sherlock Jr.)
If you would like to make a booking enquiry about any of these films, whether individually or as part of a larger retrospective, please fill out our online form here.