Saturday Night Fever (Director's Cut)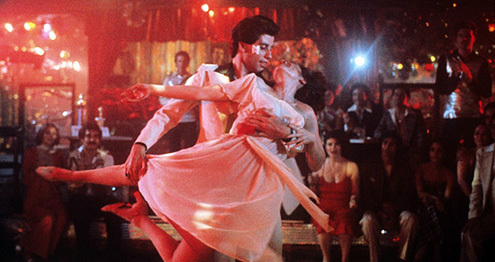 Every Saturday Tony puts on his wide collared shirt, flared trousers and platform shoes and heads out to the only place where he's seen as a god rather than some young punk - his local disco. Away from the strobe lights and glitter ball though, Tony's story as a Brooklyn paint store clerk becomes one of tragic disillusionment, violence and heartbreak.
Highlighting issues of gang culture and racial tension, Saturday Night Fever remains a powerful and provocative tragedy that carries as much weight now as it did in 1977.