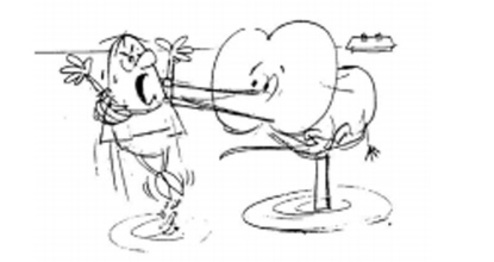 Two short films for young children about a small forgetful elephant with a trumpet for a trunk.
Hamilton the Musical Elephant Hamilton is being trained for the circus when suddenly he discovers his musical ability. The circus master tries to exploit this new found talent but Hamilton's memory fails at the crucial moment. The film features a soundtrack by the jazz trumpeter John Dankworth.
Hamilton in the Music Festival Hamilton leaves the circus and finds a job as a baby sitter. When he hears an orchestra playing he forgets everything for the music with disastrous results.