Eat That Question: Frank Zappa in His Own Words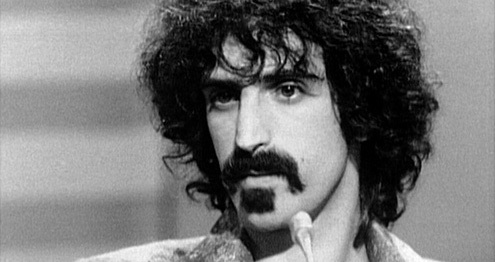 An energetic celebration of an outspoken maestro, Frank Zappa, following him from clean-shaven, besuited youth, to fearless chief freak, to his relentlessly productive final days before his death at 52.
Born in 1940, Frank Zappa - self-taught composer, musician, bandleader, producer and independent thinker - first transcribed his avant-garde, Varèse-influenced compositions onto paper at fourteen. He only began to write lyrics in his early twenties. Nevertheless, upon the '66 release of his debut album, Freak Out! (with The Mothers of Invention), he swiftly became the most quotable voice of dissent in popular music.