The Loneliness Of The Long Distance Runner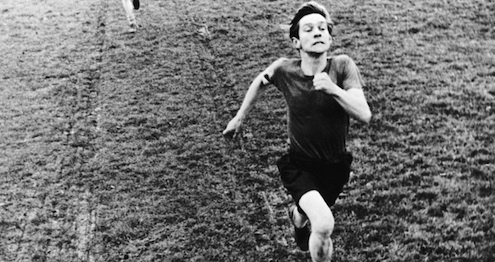 Colin Smith is the oldest son of his large, nearly impoverished family, forced into the role of breadwinner after the early death of his father. Caught by the police after robbing a bakery, Colin is sent to Ruxton Towers borstal, where his athletic ability quickly marks him out as the governor's golden boy. But his successful "rehabilitation" looks uncertain as he struggles with the unfair treatment he receives and the expectations of conformity placed upon him.
As screens go dark
Many cinemas around the world have had to close their doors during the global Covid-19 pandemic. Film festivals have been postponed and cancelled. We tip our hats to all those cinema managers and staff, and to all the festival teams playing their part in keeping audiences around the world safe and well. 
We're here for cinemas as they reopen and for festivals as they reschedule. We want to help.
Reach out to us to discuss
For joyful celebrations of cinemas reopening when it's safe to do so (and a whole lot of chat about the movies until then!), head over to our social channels.