Investigation of a Citizen Above Suspicion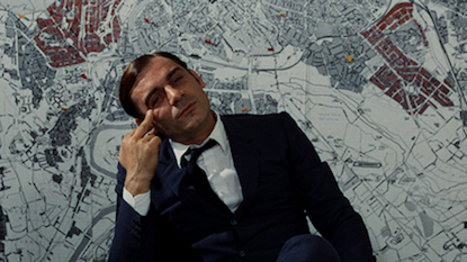 Marxist neo-realistic filmmaker Elio Petri surpassed himself with this devious and playful thriller about a powerful chief homicide investigator who murders his mistress, confident that no one will suspect him. It's like the best episode of Columbo you ever saw but in Italian with beautiful women, fantastic clothes, mad decor and that bloke from the spaghetti westerns. Investigation of a Citizen Above Suspicion won more awards than Berlusconi had bunga bunga parties when it was originally released, now is your chance to find out why, on the big screen. Forever.
Restored in 4K by Colorworks in collaboration with Cineteca di Bologna at L'Immagine Ritrovata. Funding provided by the Hollywood Foreign Press Association, The Film Foundation, and Sony Pictures Entertainment.
---
Melbourne International Film Festival
---