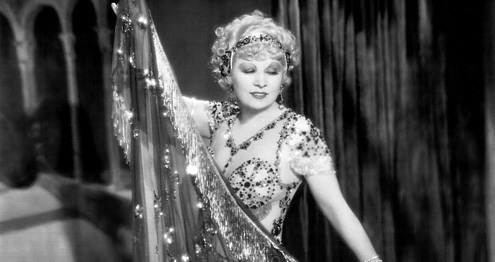 Roll up, roll up - the circus is coming to town!
Inspired by the arrival of The Greatest Showman in early 2018, we've gathered together celebrating show people and show business on the big screen. Our cavalcade of attractions explores the rich history of circus and variety performance in cinema, and highlights a strain of filmmaking with a penchant for spectacle and a close attachment to the medium's vaudeville roots.
Encompassing backstage melodramas, sideshow sleazefests and carnivals of horror, the big top has proven a broad church for filmmakers of every genre and generation. Our new collection covers many of them and, as an opening act, we've picked out a few star performers for your consideration below.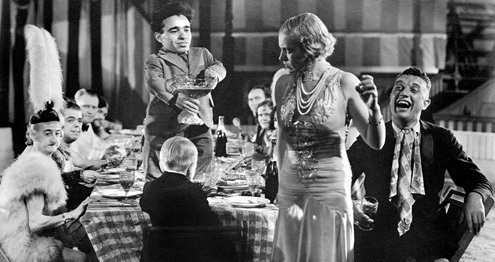 Misunderstood as a tragedy and mischaracterised as a horror, Tod Browning's Freaks is preceded, and in many ways exceeded, by its controversial reputation. Drastically cut pre-release, even in its sanitised, truncated form the film was much too strong a concoction for audiences in 1932 with its story of a fatal love triangle between sideshow acts and its cast of genuine carnival performers. Freaks became a virtually career-ending misstep for the accomplished director and was banned in the UK for several decades.
Time has been kinder to Browning's ill-fated experiment, however. Beyond its spiky, pseudo-exploitation exterior, his aesthetic sensibility is still evident: the sideshow milieu is sometimes lurid and grotesque, but aptly so; Browning recognised that its representation must be full-blooded and unafraid. And the film's moral stance, though uncompromising in the grisly finale, is unwavering in its sympathy for its marginalised cast.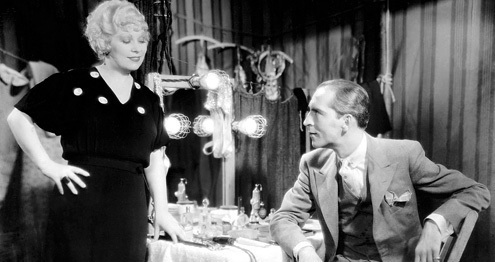 Another sideshow-set film to run the Pre-Code editing gauntlet - this time with more success - was I'm No Angel; a rags to riches story following a variety performer on a trajectory from seedy backstage dealings to a shot at the big time, and at love.
Mae West, whose later films would regularly fall foul of the censor's scissors, brings all of her shimmy and sass to one of her most complete, most liberated roles as the irrepressible Tira - a formidable performer armed with a catalogue of musical numbers, a mean wardrobe and immortal lines like: "When I'm good, I'm very good. But when I'm bad, I'm better..." Cary Grant once again plays the man in Mae's sights following their first frisson on She Done Him Wrong.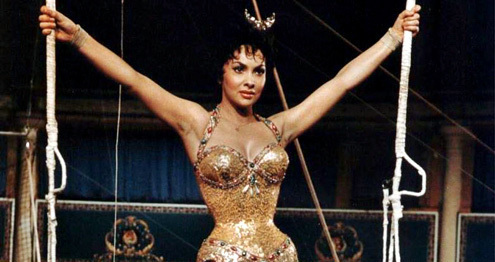 Though lacking the high-flying reputation of director Carol Reed's major works, Trapeze squeezes maximum fanfare out of its conventional melodramatic set-up thanks to a vibrantly realised setting, top-flight cast and bracing aerial set-pieces.
Former circus acrobat Burt Lancaster draws on his past glories and performs many of his own stunts as Mike Ribble, a once-legendary trapeze artist now crippled after failing to complete the dangerous triple somersault. Ribble is mentor to Tino, an up-and-coming aerialist played by Tony Curtis who has ambitions of hitting the dizzying heights reached by his instructor, but whose focus is dangerously swayed by the arrival of the act's third member: a seductive and scheming acrobat played to perfection by Italian bombshell Gina Lollobrigida.