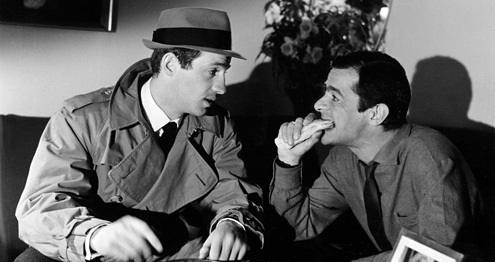 Screening in a new 4K restoration, this shadowy French noir tells the story of two gangsters, a murder and a jewellery heist gone wrong. Made by the master of Gallic noir, Jean-Paul Melville in his trademark stylised aesthetic and starring the effortlessly cool Jean-Paul Belmondo, Le Doulos is an enjoyable and gripping crime classic.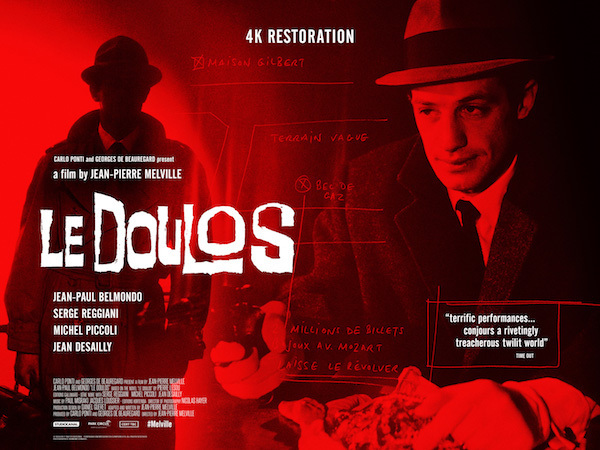 Jean-Pierre Melville: cinematic poet of the lowlife and criminal - The Guardian
Newly restored in 4K, Le Doulos comes to cinemas across the UK and Ireland from 11 August. Find a screening near you.